If you're new to the NFL you'll come across some awkward terms.
These terms will make you a real pro and the next time you chat NFL with your buddies if you throw this term it's going to make you a real expert.
In this article, we're going over the healthy scratch meaning, why it is important in an NFL game and much more.
Let's dive right in. 
Healthy scratch meaning in a nutshell
In a nutshell, the meaning of healthy scratch is when a player stays in the stands and is not selected to be in the starting team or on the bench even though they are not injured.
The reasons for such a decision from the manager vary(the most common are discussed further down).
What do scratched players do during the match?
Players are most of the time informed by their manager or the coaching that they are healthy scratch.
But they won't stay at home and watch the game from the telly – their teams ask them to attend the game and sit on the sidelines. 
Their teams want them to still feel part of the team, and you'll often see them chat with their teammates before the beginning or during the game to offer them pieces of advice and help their teams in any possible way win the match.
Disciplinary is one of the reasons the player won't attend the game and stay at home to watch it from their telly.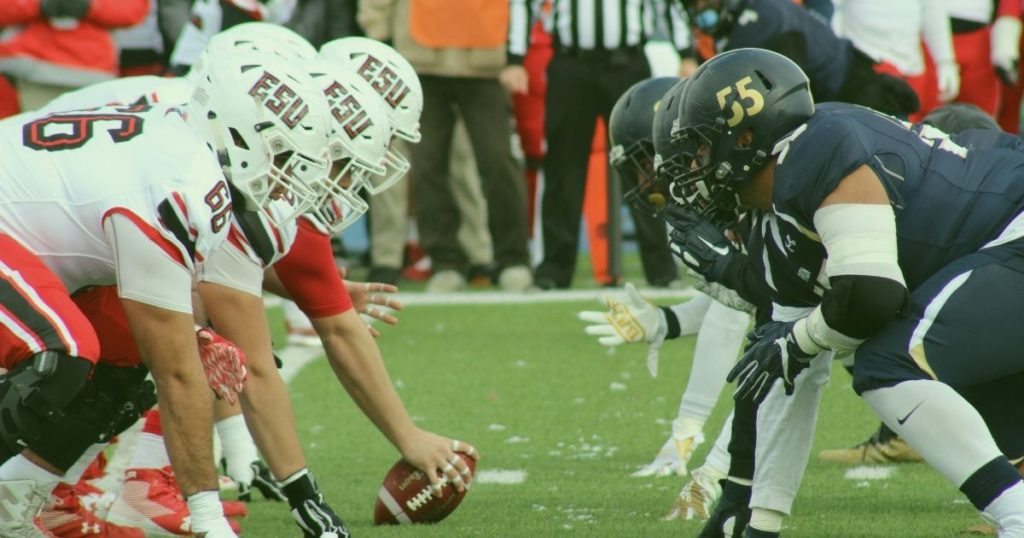 Do the players still get paid when they get a healthy scratch?
Yes, they do get paid normally – any player who makes it to the 53 man roster they get paid.
But if you think about it… the players who have been scratched are going to lose money from the different bonuses and contract incentives included in their contracts depending on their positions.
For example, a player can get a bonus if they finish top three in: Pass Yards or Touchdown passes. Another player can get a filthy bonus based on the percentage of successful interactions he achieves a season.
Some of those annual bonuses can be between $100,000 – $2 million – so we're talking about tons of money and none of them wants to leave money on the table.
If a player is healthy scratch a bunch of times throughout a campaign, odds are they won't get their bonuses. 
What are the most common reasons players get a healthy scratch?
We discuss the most common reason NFL players get a healthy scratch. By going through this, you'll get a better understanding about the sport.
Too many players at one position
A NFL(and in all sports) manager's dream is to have an abundance of options at every position – it makes it so much easier for them to pick the starting team and keep the team fresh by rotating their players regularly to avoid injuries or burn outs. 
Although this rarely happens in any sport, a team may have a few great players at one position which means some of them are going to stay on the bench to be used as subs and others are going to be healthy scratches.
Lack of disciplinary
A health scratch is used by a team's manager when a player lacks self-discipline. For example, a player might post something on their social media accounts which isn't aligned with  the team's values or something offensive. Another common reason is when a player is often late to a training session. 
So, the manager gives them a healthy scratch, sending them a message that self-discipline matters in all sports and players should behave in a way that exudes professionalism.
The game tactics
Another reason for a player to get a healthy scratch is tactical reasons. Let's say a team play their next game against the top team in the league and their plan is to defend against this team. This means that the manager is going to choose a player who can defend at his disposal.
So, in this case the forward players are going to get a healthy scratch.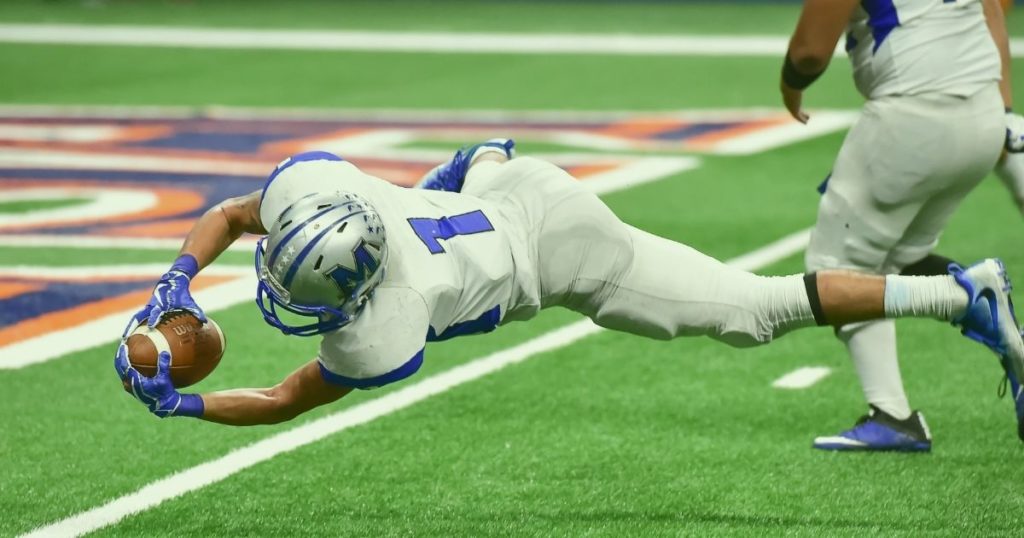 When a player comes back from a long-term injury
One more reason to give a player a healthy scratch is when they come back from an injury that left the player on the sidelines for months.
Although hamstring injuries are probably the most common injuries in the NFL, they leave players out of action for a number of weeks, so we don't think players get a healthy scratch when they come back for a hamstring injury. But shoulder dislocations and bone fractures often need special treatment and players need to recover from those injuries steadily.
So getting a healthy scratch from their manager is a way of integrating those players back into the team after their serious injury.
Do NFL teams pay for surgery?
Surgeries are under teams' expenses, but each team's doctor examines the situation first to assess how serious the injury is and then they give the green light for the surgery. It's also quite common for the player to pick the doctor they want to do the operation with.
Do NFL players get paid weekly?
Yes they do get paid weekly, and in fact, their money goes in their bank account every Monday. But when it comes to bonuses including signing bonus or performance bonus they are often paid throughout the season or most often towards the end of it.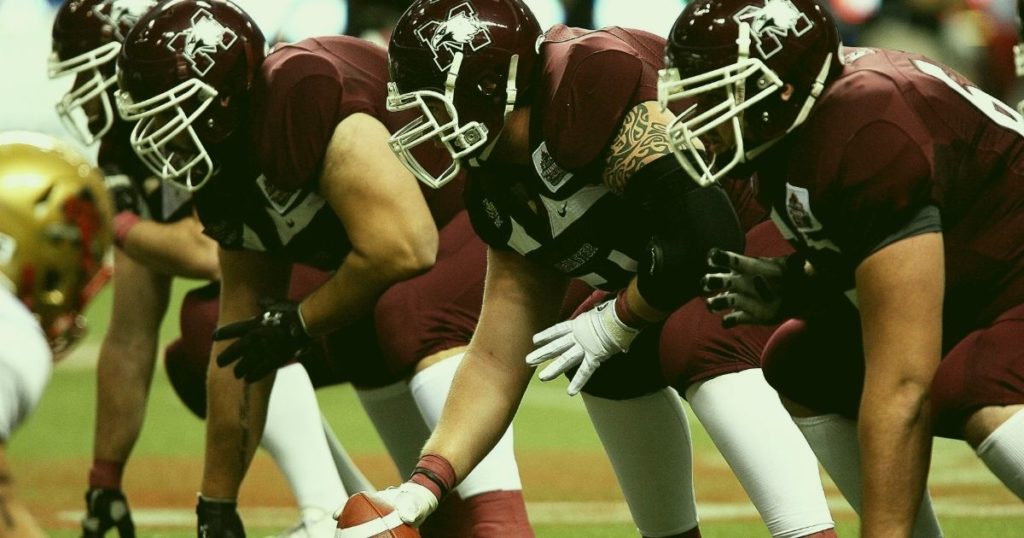 Do NFL players have insurance for life?
Life insurance is often included in their contract, but it has a threshold of age, for example their life insurance is valid till their 55th year of age. 
What is the average NFL pension?
The current average NFL pension is nowhere near the salaries top active players make; it stands at around $43,500 annually.
Why do NFL players go broke?
Some players go broke due to bad money management.
When they still play, some of them squander their money on expensive cars or houses and when they retire they don't have high income and as a result they find it difficult to live a more frugal life and in the end go broke.
Bottom Line
Whether you're into NFL betting or a passionate supporter of a team it's wise to know about common NFL terms such as 'healthy scratch' or 'pancake block'. You'll be able to understand more about the sport and the culture surrounding it.
Place your bets on BetUS or MyBookie for USA residents.
For people outside of USA use BetWinner (Get 130% bonus).
For more sports bets join our Telegram channel or follow our bettors on Twitter.
Open the Betting or Sportsbooks section for more articles and revie