Ever wondered how the tennis draw of the tournament works? How is Rafa Nadal number 1 in rankings? We go over the nuts and bolts of the rankings and the meaning of ATP in tennis so you have a comprehensive knowledge on the subject.
Let's dive right into it. 
Why should you be aware of the ATP Tour? 
The ATP Tour was established in 1990 and the idea behind it is to promote the sport enough so it becomes appealing to sports fans to watch and to youngsters to pick it as a sport to play instead of other popular sports.
64 tournaments are included in the ATP Tour which take place in 31 different countries where players are tested on all kinds of surfaces including grass, or red sand.
What are ATP Rankings and Tiers? 
Let's talk about the main differences between ATP Ranking and Tiers.
ATP Tiers meaning
There are three different tiers in the ATP: 250 Tier, 500 Tier and 1000 Tier. The 250 Tier comprises 40 tournaments and the winner of each wins 250 ranking points while the winners of Tier 500 and 1000 win 500 and 1000 points accordingly.
ATP Rankings meaning 
The ATP Ranking system has been in place since 1974 and it's a method to reward tennis players based on their performance at ATP tournaments; the farther in a tournament a player manages to go though, the more points they collect, ranking higher in the ATP which also means they get better draws for future tournaments. 
The ATP finals take place towards the end of the season in London when the top eight single players and doubles take place to win it.
How do tennis players qualify for ATP tournaments? 
There are three possible ways for tennis players to qualify for ATP events: 
Direct entry: Top players and anyone who has performed well in the previous tournaments and rank high are handed a direct entry at ATP tournaments straight away. 
Wild card entry: Players that are awarded a wild card entry don't automatically qualify for ATP tournaments thanks to their high rankings, but they have to make a request to get a wild card that secures their entry. 
Qualifying entry: Players should participate in qualifying rounds and win several games to make it to an ATP tournament.
Table with points in Grand Slams
This table shows the points players win at Grand Slam tournaments.
| | |
| --- | --- |
| Stage | Points |
| Winner | 2000 |
| Runner-up | 1300 |
| Semi finals | 780 |
| Quarter finals | 430 |
| Last 16 | 240 |
| Last 32 | 130 |
| Last 64 | 70 |
| Last 128 | 10 |
| Qualifiers  | 40 |
| Qualifiers 3 | 30 |
| Qualifiers 2 | 20 |
| Qualifiers 1  | 2 |
What is the difference between the ATP and WPA?  
The association of the ATP is for men tennis players whereas the equivalent association for women is called WPA, so men and women never play against them.
What are the most popular ATP tournaments? 
Some of the most popular ATP tournaments are Mutua Madrid Open, Internazionali BNL d'Italia, Western and Southern Open and Rolex Shanghai Masters (all of them are 1000 Tier tournaments. Some other popular tournaments from the lower tiers are Libema Open (250 Tier) and Hamburg European Open (Tier 500) amongst others. 
Top ten men ranking in ATP
Here's a table with the top ten men tennis players as we at this moment:
Novak Djokovic
Daniil Medvedev
Alexander Zverev 
Rafael Nadal
Stefanos Tsitsipas
Matteo Berrettini
Casper Ruud
Andrey Rublev
Carlos Alcaraz
Felix Auger-Aliassime
And here's a table with the top ten women in the rankings:
Iga Swiatek
Paula Badosa
Barbora Krejcikova
Aryna Sabalenka
Maria Sakkari
Anett Kontaveit 
Karolina Pliskova
Danielle Collins 
Garbine Muguruza
Ons Jabeur
What is the Special Ranking Rule? 
A tennis player can put this special rule in effect when they're planning on pausing their tennis career (for between 6 months to 3 years) for different reasons including injury, health issues or even pregnancy.
The player's ranking freezes for the time the player is under special ranking rule.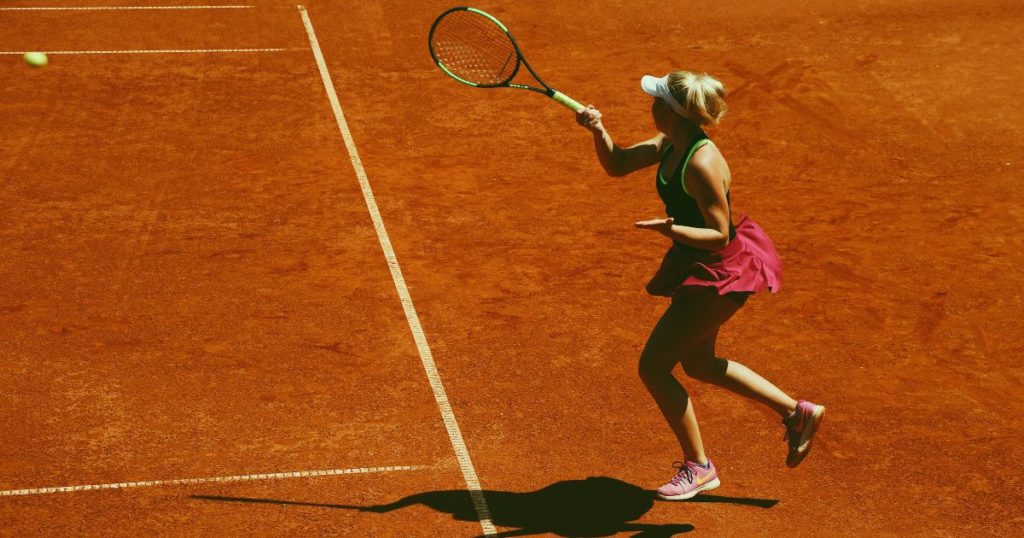 Where to find the ATP schedule for today? 
If you don't want to miss any of the top ATP tournaments that take place, you can check the official website that's always updated with the atp schedule for today and the following days.
What does 6.0, 6.5 and 7.0 tennis players mean? 
These are tennis levels that reflect players' experience and tennis skills.
For example a 6.0 player has had great training and they're good enough to compete for international tournaments, a 6.5 has years of experience participating in major tournaments and a 7.0 player means that a player reached the top level, becoming a world class player and being able to compete for winning major tournaments. 
Bottom Line
It's great to enrich your knowledge in tennis. I hope you learned one thing or two about a fascinating sport like tennis.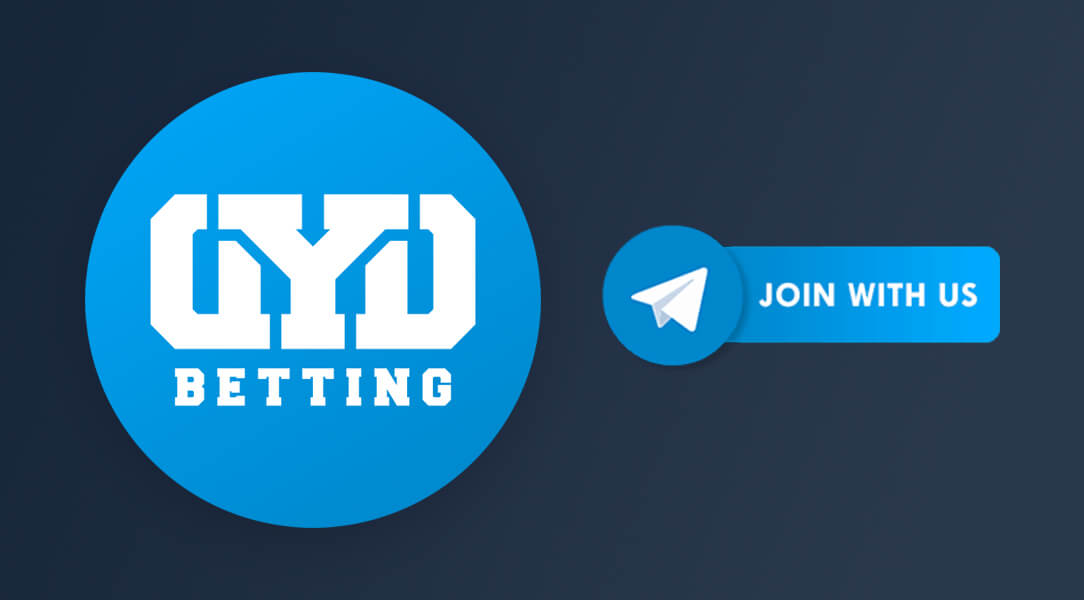 Place your bets on BetUS or MyBookie for USA residents.
For people outside of USA use BetWinner (Get 130% bonus).
For more sports bets join our Telegram channel or follow our bettors on Twitter.
Open the Betting or Sportsbooks section for more articles and reviews.