Manchester United is one of the most successful football clubs in the sport's history, with fans in every corner of the planet.
Top legends have played for this massive club, scoring spectacular goals game after game building United's reputation. Who are the top ten scorers of Manchester United?
Read on, we discuss the top ten striker, United's legend who didn't make it to top ten and go over the top scorers of the last three seasons.
 Let's kick off.
10. Paul Scholes 
Paul Scholes is a graduate from the well-known 1992 class which produced many Manchester United superstars. Scholes is a United legend and one of the best English midfielders of his generation.
He played 499 and scored 107 goals. He scored many goals the last few years of his career as Ferguson gave him a more attacking role.
9. Mark Hughes 
After his spell at Barcelona the Welsh returned back to England in 1988 to play for United, a player whom Ferguson believed in him a lot and Hughes transfer paid dividends, scoring crucial goals  to help United win their first title after 26 years in 1993.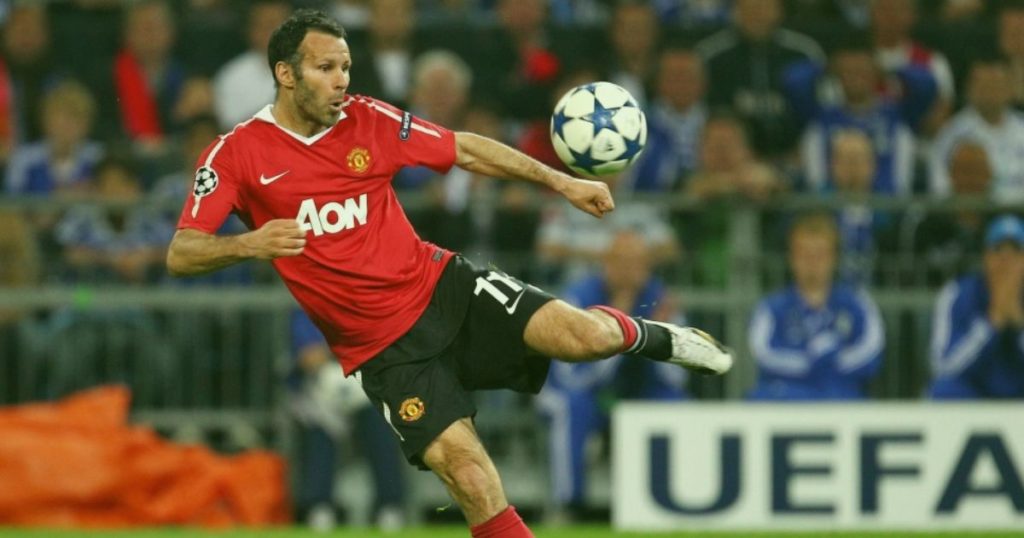 8. Ryan Giggs
Another prolific Welsh player graduated from the 1992 class. A versatile player whom Fergie could always rely on, excellent at passing, crossing, dribbling and scoring.
Who can forget the stunning goal he scored against Arsenal in the FA CUP semis dribbling past Arsenal players before putting the ball in the back of the net? 
7. Joe Spence 
A less known top United player who made the difference for the team from the north of England becoming their best player after WWI scoring crucial goals and helping United when they were in second division, striving to go up.
6. George Best 
One of the real United legends and most prolific attackers of his generation.
Some say that he wasted his career being dragged by alcohol, but the reality is achieved more than most footballers ever did. He was one of the real stars of the English league, and at the age of 22 he was playing for United.
He played for United from 1963 to 1974 managed to win the Ballon d'Or and score 168.
5. Dennis Viollet 
An extraordinary player who played from 1953 and 1962 raising the barrier for scoring 32 goals in one single season (1959/1960).
He's an integral part of the team Sir Matt Busby assembled known as the Busby Babies to win trophies in England. He is a true Manchester United legend.
4. Jack Rowley
A top attacker that played for United between 1937 and 1955. He played 424 and scored 211 goals.
3. Denis Law   
A player who has won Ballon d'Or and holds the record of scoring the most goals (46) in one single season, setting to the pantheon of Manchester United legends.
2. Bobby Charlton 
Probably the most iconic United player and one of the true England legends who won the only World Cup England have ever won in 1966. He played for United 1956 till 1973 scoring 249 in 758 games.
1. Wayne Rooney 
A top top striker, aggressive and ruthless in front of the goal, a real fox in the box, almost impossible to put him down and win a one-on-one against him.
Once he had the ball in the box he needed a millisecond to control and finish quickly as a deadly striker. He managed to beat Bobby Charlton's record and set himself as the top United striker with 253 goals.
He was playing in the United shirt for 13 years.
Other top players who haven't made it to the top 10 scorers 
Players who haven't made it to the top ten, but it's worth mentioning for different reasons are: 
Van Persie played for United from 2012-2015 and scored 48 goals in 86 appearances.
Eric Cantona played for United from 1992-1997 and scored 64 goals in 143 appearances.
Andy Cole played for United from 1995-2001 and scored 93 goals in 195 games.
Dwight Yorke moved from Aston Villa to United and scored 48 in 96 games between 1998-2002.
Chicharito was an excellent poacher who played for United between 2010-2014 and scored 37 goals in 103 appearances.
Ruud Van Nistelrooy moved to United in 2001 from PSV and scored 95 goals in 105 games.
Berbatov played for United from 2008 till 2012 and scored 48 goals in 108 appearances.
Ole Gunnar Solskjaer played for over a decade for United (1996-2007) and sent the ball in the back of the net 91 times in 235 games.
Who were the best Manchester United top scorers the last two seasons?
We go over the top scorers of the last two seasons, players who are pushing to establish themselves in the hall of fame of Manchester United.
Manchester United's top scorers in the Premier League for 2020/2021
Bruno Fernandes was the top scorer for Manchester United in 2020/2021.
The versatile Portugal international scored 28 goals in all competitions, particularly 18 in the Premier League in 35 games. He hasn't managed to reach his last season's standards, having scored 9 goals in 29 games in the Premier League in this campaign so far. 
Manchester United's top scorers in the Premier League for 2019/2020
Anthony Martial was United's top scorer in 2019/2020 scoring 23 times in all competitions.
Marcus Rashford, his attacking partner finished second with 22 goals. As for the Premier League Martial scored 17 goals in 32 appearances which has been his best feat in the competition.
He's now playing on loan for Sevilla.
Who's United top scorer this season (2021/2022)
United's top scorer this season has been Ronaldo with 21 goals in 34 games (0.67 goal per game). Bruno Fernandes, the runner-up, is well behind Ronaldo with 9 goals in 40 games, Greenwood has 6 goals in 24 games, Sancho and Rashford have 5 in 36 and 29 games respectively. 
When it comes to assists, Bruno Fernandes has been the player with most assist this season (13), Paul Pogba second (9) while Fred and Luke Shaw are third with 5 assists each.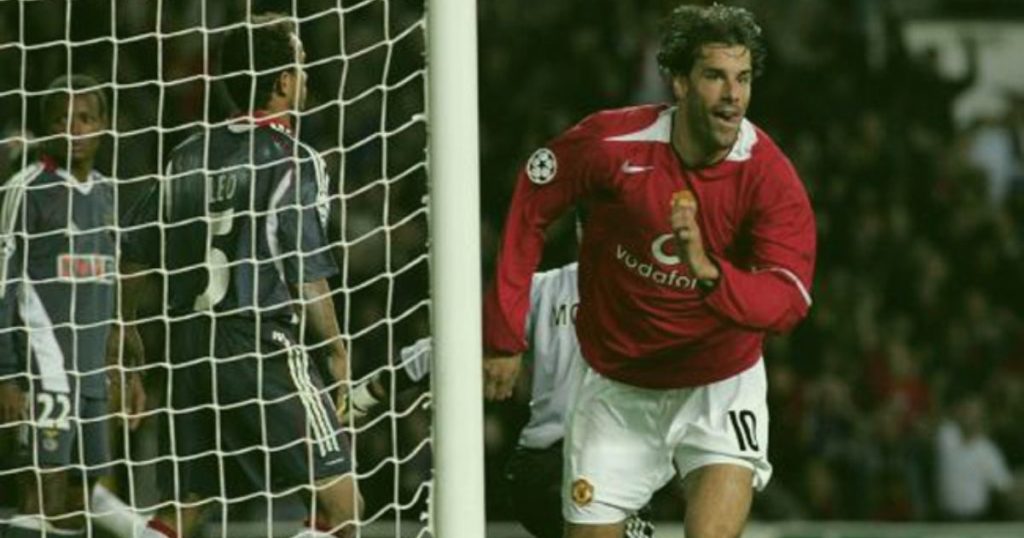 United's top scorers in the Champions League 
United have won the trophy three times (1968, 1999, 2008), and they have some prolific strikers who scored dozens of goals in this competition, these are the ten top scorers (1955-2021) :
Van Nistelroy (35)
Wayne Rooney (31)
Ryan Giggs (27)
Paul Scholes (24)
Ronaldo (21)
Solskjaer (20)
Andy Cole (18)
David Beckham (14)
Roy Keane (14)
Denis Law (13)
Ronaldo's goals for Manchester United 
The United superstar and legend is obsessed with scoring goals, despite his age he still remains a prolific athlete and footballer.
He has scored most of his goals in the Real Madrid shirt (451 in 438 appearances). For United he's scored 96 goals in 221 appearances.
His best season in the Red shirt was in 2007/2008 when he netted 31 goals in 34 appearances.
Bottom Line 
Manchester United is a massive football club, and some legends of the sport had a stint or even spent their entire career playing for them.
New great strikers are going to play for them soon, and we expect them to challenge the top ten stickers and change the existing order.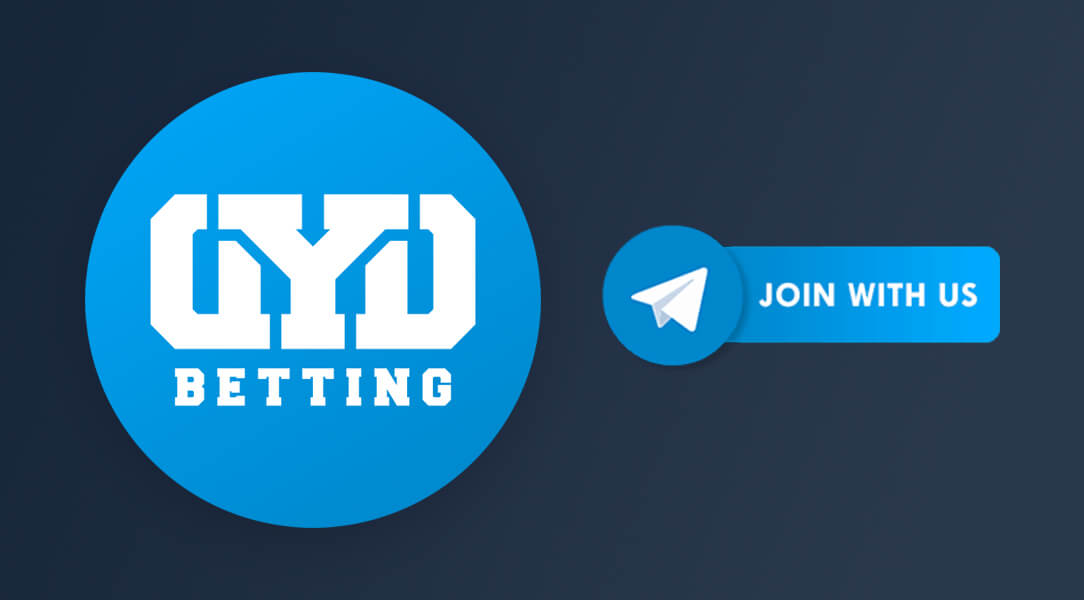 Place your bets on BetUS or MyBookie for USA residents.
For people outside of USA use BetWinner (Get 130% bonus).
For more sports bets join our Telegram channel or follow our bettors on Twitter.
Open the Betting or Sportsbooks section for more articles and reviews.