DYD Sports & Betting Group provides exclusive insights for sports fans. Sports news, free and premium bets, sportsbook reviews and more.
Here at www.dydsports.com, you'll find the best bookie reviews with exclusive bonuses which will allow you to get the much needed betting edge. Read our unique sports news or betting articles as well as follow us on social media.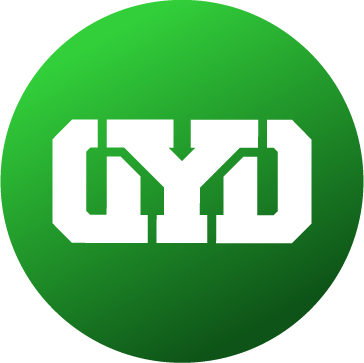 It's our mission to provide best sports content online and to give you the chance to follow up with the biggest news and latest bets.
DYD Sports & Betting Group understands the joy of following sporting events as we are huge sports fans ourselves. Also we get the excitement of betting on sports that is why our team of experts follow up with the latest games and make their predictions. To make the necessary actions we have partnered up with the best brands in the industry.
Partnering up with global betting brands and tipster sites has been an important key to our success as we have gained the needed experience and exposure to our audience.