Liga ACB is the most popular basketball league in Europe and great to bet on. The Spanish league is full of superstar players (add players) who've raised the barrier so much over the last decades that you can't help but follow it religiously. In this article, we're gonna walk you through the ins and outs of the league and share tips and tricks on how to pocket cash from your Spanish Liga ACB bets. Let's kick off.
A little bit about the league
Before we move on to the betting section it's helpful to go over facts about the league that are essential for getting a better feel of the league. This will maximise your chances of winning your Spanish Liga ACB bets.
Liga ACB is consisted of 18 teams
Barcelona is  the team with the most Spanish league titles (16)
Barcelona has also been the top runner up (13)
Alberto Herreros is the top scorer of all time (9,759)
Felipe Reyes is all time rebound player (4,665)
The highest attendance (15,544) recorded in 2016 in a game between Laboral Baskonia vs. Real Madrid.
What to bet on Spanish Liga ACB
In this section, three bet types which are worth looking at are discussed along with tips on how to win your Liga ACB bets.
Moneyline 
Moneyline betting is common in every single sport and it's popular because it's dead simple. All you need to do is to just speculate the winner of the basketball game – simple, right? If you're a rookie bettor, you can cut your teeth on betting with moneyline. 
Real Madrid (11/12 wins) and Barcelona (10/12 wins) should be the two teams you bet week in, week out – you can't go wrong with these two, they win all the time. 
Let's see an example: Real Madrid vs Valencia  – odds:  1.2  — 7.0
You bet on Real Madrid's win 
Spread full time 
Basketball spread betting has gained massive popularity over the years. In plain English, bookies handicap the favourite, turning a speculated routine win to a tight game. The bookie comes up with an amount of points needed for the favourite team to score over to count it as their win. 
Real Madrid (and Barcelona and Divina Seguros Joventut are the teams to rely on this bet type which have the best difference in points scored and conceded.
Let's see an example: Barcelona vs Badalona  – odds:  1.80  — 5.50 – Spread 16 points 
Bonus tip:
If you bet on Barcelona's win, you need them to win the game with over 16 points difference (for example 91 – 72). In case the point difference matches exactly the spread (for example 88 – 72 in favour of Barcelona) you'll get a full refund// the bookie fully refunds you.
Total Points odd or even 
If you just want to have a little bit of fun and blow little money, odd or even is the perfect bet for you. 
It's pretty similar to red and black in roulette (link), but  you just bet on whether the total point number in a match is going to be odd or even.  
Let's see an example: Barcelona vs Valencia  – odds:  1.80 (odd)  — 1.85 (even)
If you back odd and the final score is 85 vs 82 (167) you won that bet. 
NBA Spain Players 
Besides the successful Liga ACB, Spaniards pride themselves on producing coveted world-class players that are often signed by top NBA teams. These are five of them that have made their mark in the States:
Santi Aldama
He's destined to succeed, following his father's steps who was also a basketball player. He plays as a forward for Memphis Grizzlies and one of his personal achievements was to be named MVP of the 2019 FIBA U18 European Championship – it's quite a thing, isn't it? He's got a bright future ahead of him being only 20 years old. 
Serge Ibaka
Serge Ibaka's twelve-year stint in the NBA speaks volumes about his career. The Spanish Centre/Power Forward has played for top teams like Oklahoma CIty, Orlando Magic, Toronto Raptors, winning the NBA championship in 2019. He now plays for the Los Angeles Clippers.
Usman Garuba
He's another coveted Spanish wonderkid, playing for Houston Rockets. It all started when he joined the Real Madrid academy at eleven and played his first ACB game at seventeen making him the youngest starter in the history of the club – impressive, right? Last season he was named the ACB best youngest player, showing everyone that he's got huge potential. 
Ricky Rubio
Ricky Rubio is a rare breed. Only a handful of players have achieved as much in their careers as he has, winning Euroleague (2010), Liga ACB (2011), and FIBA World Cup (2019), to name a few of his titles. And he's already been in the NBA for over a decade, playing for Minnesota Timberwolves, Utah Jazz, Phoenix Suns and currently Cleveland Cavaliers.
Willy Hernangómez
Willy Hernangómez is another NBA superstar who started from the reputed Real Madrid academy. He moved to the U.S. in 2016 and since then he's played for New York Knicks, Charlotte Hornets, and currently New Orleans Pelicans. He was a key member of the Spanish team that won the Eurobasket 2015.
Why do Spanish players succeed in the NBA?
What's the recipe for producing so many world-class basketball players? A huge part of it is the league's level which is probably the best in Europe with top teams like Real Madrid, Barcelona – in such a high-level league the players are nothing but top performers. The Euroleague great achievements for Real Madrid and Barcelona is another sign of the quality in Spanish Liga ACB. 
Plus, the Spaniards produce all-round players. Americans are known for their unbeatable physicality, being able to jump high, collect rebounds, and run relentlessly. Spanish players complement them by bringing a different set of skills to the table. Players like Ricky Rubio and Serge Ibaka learn from a young age to be great at tactics, decision making and working within a team.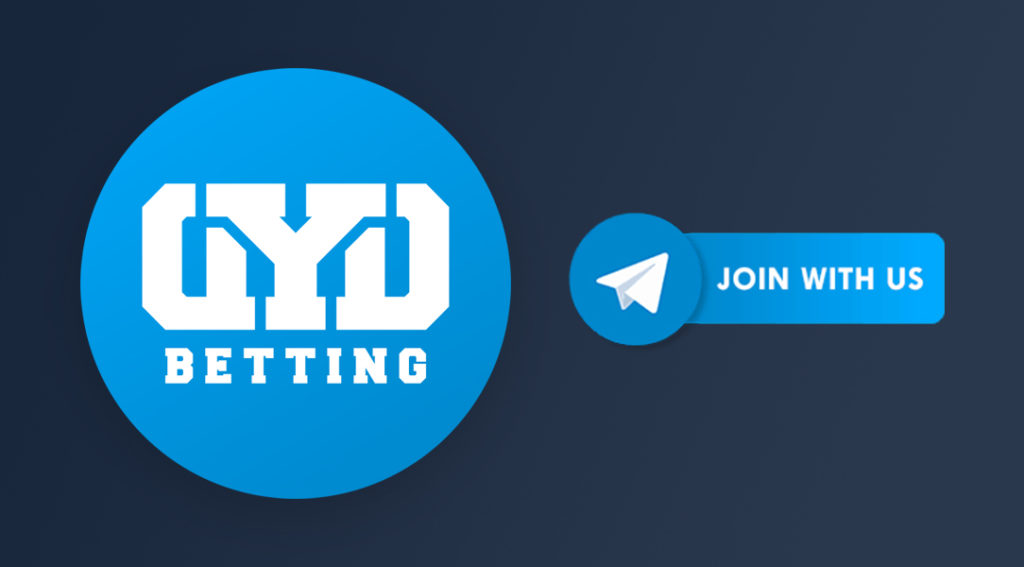 Place your bets on BetUS or MyBookie for USA residents.
For people outside of USA use BetWinner (Get 130% bonus).
For more sports bets join our Telegram channel or follow our bettors on Twitter.
Open the Betting or Sportsbooks section for more articles and reviews.