It's always great to watch incredible goals scored in a football match. Messi dribbling past a whole defence or Van Djik jumping higher than everyone and smashing the ball in the back of the net, goals that spark enthusiasm among the spectators who end up jumping up and down with joy. Both teams to score or BTTS is a joyful bet, easy to analyse and lucrative – compared to other betting types. We've piled up ideas on what you need to take into account before betting on both teams to score. Let's dive right in.
What is Betting on both teams to score
The idea is as simple as it sounds: you bet on both teams to score at least one goal. It doesn't really matter what the match result will be, as long as both teams send the ball in the back of the net. The odds (depending on the game) are often over 1.65 which is a pretty awesome return of investment. Another option you'll often find is the Moneyline/Both teams to score on different bookies including 10BET. For example, these are hypothetic odds for a game between Cadiz vs Valencia:
| | |
| --- | --- |
| Cadiz win and both to score: 8.25 | Valencia win and both to score: 5.75 |
| Tie with goals: 5.75 | Tie with goals: 6.5 |
| Cadiz win to zero: 6 | Cadiz win to zero: 3.5 |
Pros and Cons
Pros of betting on both teams to score
Two option bet: Unlike betting on the result of the game, this bet has two options, whether both teams score or not. Statistically, the percentage of winning is 50%, 17% more than the 1X2 bet.
Easy to analyse: Studying teams about betting BTTS isn't rocket science. All you need is to find those teams that score many and concede goals easily. If you find those teams, you're sorted.
You can win your bet the first 10 minutes: You don't need to wait till the last minute biting your nails and hoping the home team won't score the winning goal because you bet on the draw. Instead, 1-1 draw in the 10th minute secures the cash from your BTTS bet.
High Odds: As we mentioned above the odds are often over 1.65 which means it will fetch you a significant amount of money. It's wise to start small at the beginning and scale up while becoming a real pro.
Cons of betting on both teams to score
Games hung by a thread: Wrongly disallowed goals or moments of bad luck can keep one team away from scoring which means occasionally you might lose a bet by an inch.
Keep in mind 4 elements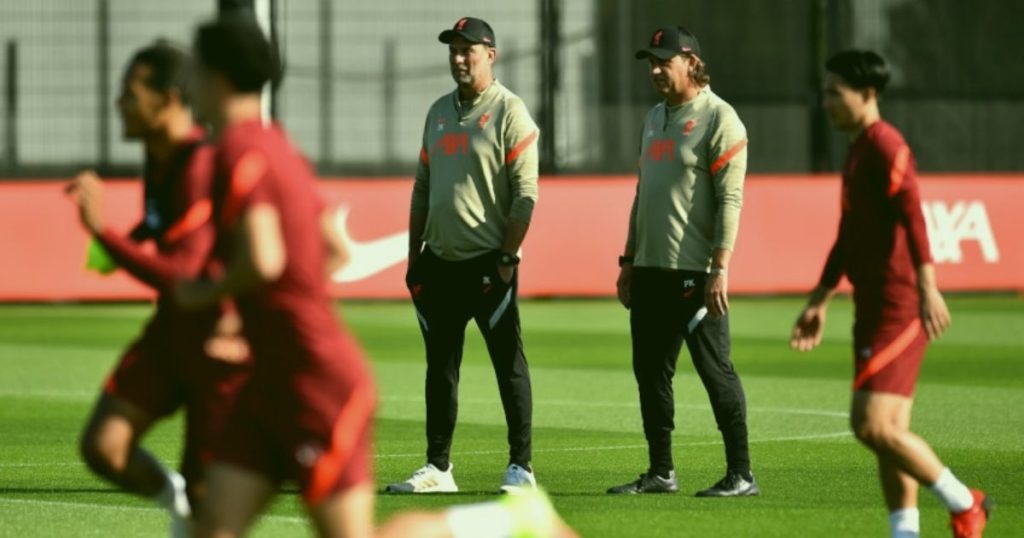 Team news & gossip
Are key players injured or suspended? It's wise to be aware of the latest news and rumours going around about the teams involved in the match you're planning to bet on BTTS. It's not good news when the top striker of one team is facing a hamstring injury and it's expected to keep him on the sidelines for some time.
One the other hand, if a solid centre half who is a regular starter like Ruben Dias for Manchester City is going to miss the game due to being suspended, his team is most likely to concede a goal – good for you. All these changes impact on the team's performance and it's a good idea to stay on the top of your game. Why not find some top sources to read about all the little details before the kick off? Some top resources that bring you up to speed every moment with the last injuries and gossiping are: goal.com and fourfourtwo.
Game tactics
Before betting on both teams to score, make sure that none of the teams have taken on a manager who loves parking the bus. Having an understanding of each team's game strategy is crucial for winning not only a BTTS bet, but almost any kind. It's good to avoid teams that play tight at the back and aim for narrow wins, not allowing the opposition to create goal chances, and at the same time struggling to convert their chances into goals either.
Instead, going for teams that play entertaining football will do the trick. Steve Bruce's Newcastle is an excellent example of the ideal team for betting on BTTS, having a vulnerable, unstable defence at the back that can easily be threatened by almost any attackers in the league while they somehow work their way to scoring with Allan Saint‑Maximin and Collum Wilson being their top scorers having notched up already two goals each. For the record, Newcastle has 86% of their games were BTTS.
Likewise, in Italy 86% of Inter's games ended up on BTTS while in Bundesliga FC Koln have had a 100% record. Moving on to Spain and France the top teams at this category have been Betis and Real Madrid at 71% while in France Brest have a 100% record in 9 games. So, what are you waiting for? Whether it's Newcastle or another team mentioned, why not place your bet and make some more cash?
Home and Away Form
It's time you dust off your analytical skills. Let's dig a bit deeper and divide all the teams into their home and away performances. It'll help us get a better understanding of how to approach this sort of bet and make a more informed decision on the game you're going to bet on. By taking a quick look at the Premier League's stats we see that Newcastle and West Ham have 100% record on BTTS at their Home Games while Leeds and Leicester are on the top at their Away games with 100% as well.
In Italy Genoa, Lazio and Verona have got the BTTS result in all of their games at home while Inter is the top team (100%) at the away games . Moving on to Bundesliga, Dortmund, FC Koln and Stuttgart have 100% BTTS result at their home games and equally the teams with all of their games on BTTS at the away games are Bayern, FC Koln, Frankfurt and Leverkuzen.
In Spain, Granada have 100% at home and Betis and Cadiz lead the BTTS result at their away games. In France, Brest have 100% at both their home and away games. It's worthy to keep a close eye on the teams discussed above and pick out the one or two you suspect will keep on getting BTTS week on week and consistently keep you on the winning side.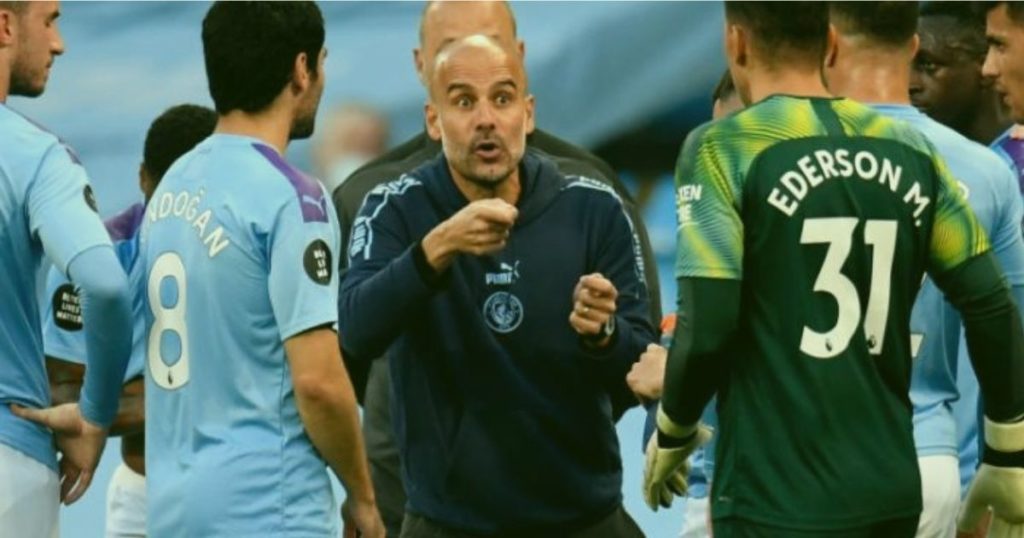 Motivation needed
Are both teams ready to fight tooth and nail for the win or couldn't care less? It's wise to leave all those games that neither of the teams are motivated and focus on games where both teams are fighting for a major goal like winning the title or avoiding relegation. In those games teams are going to give it all and the chances are that they will both score – good for you as it means you'll win another bet by betting on both teams to score.
It's a good rule of thumb to go for motivated teams especially when we're coming closer to the end of the season with teams in the middle of the table losing motivation and getting unpredictable results. A game that demonstrates motivation in football is Manchester CIty vs QPR in 2012 – one of the most dramatic matches in the Premier League history – when the teams were fighting for different reasons: Man city were for the title and the QPR to stay in the Premier League. In a funny course of events the game ended 3-2 and both teams reached their goals.
Alternatives to betting on both teams to score
If you can't work out whether the game you fancy betting ends up BTTS or not, there is an alternative that might fit the bill in this case.
Both teams not to score
If at least one team is defensive and they are very tight at the back it's a good idea you bet on both teams not to score. Likewise, If it's a game between the top team in the league playing against the team that scores once in blue moon, it's worthy to place a bet on both teams not to score.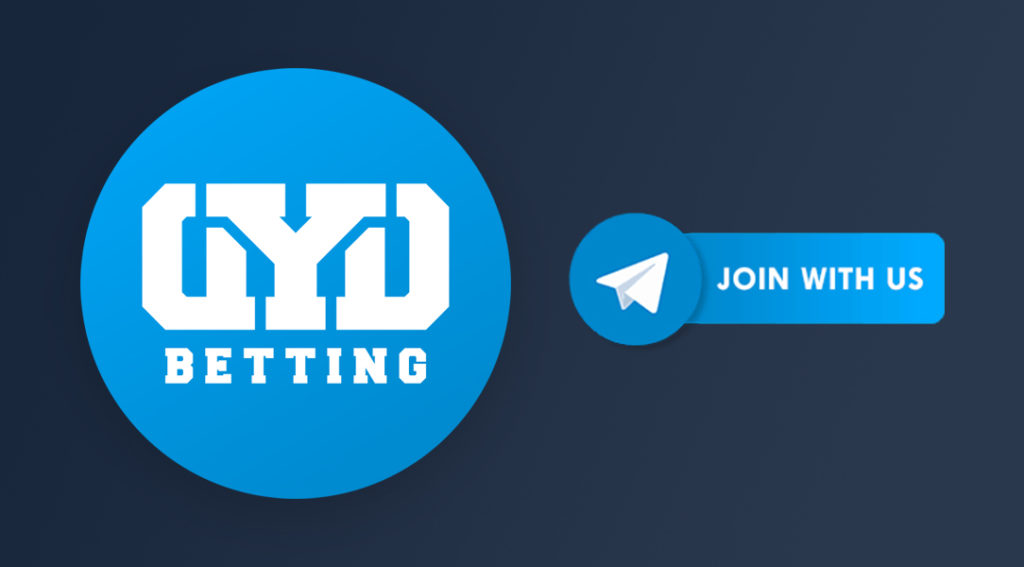 Place your bets on BetUS or MyBookie for USA residents.
For people outside of USA use BetWinner (Get 130% bonus).
For more sports bets join our Telegram channel or follow our bettors on Twitter.
Open the Betting or Sportsbooks section for more articles and reviews.