Did you know that half-time/full-time is among the ten most popular bet types in football? Of course it is, offering higher odds than other types like double chance or match result. What needs to be done to master it? Let's dive right into the tips and tricks that will help you get half-time/full-time betting down to a fine art.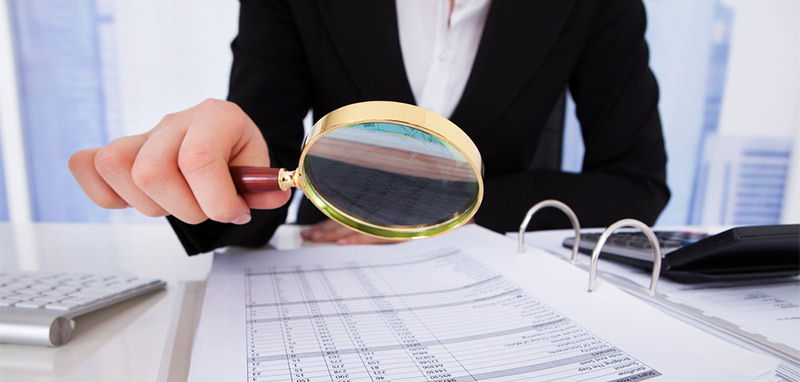 Record-keeping brings cash
Tracking results and keeping a record is -sadly- often neglected. Who keeps a record of teams' results? Who needs that, right? If you aim for winning half-time/full-time bets every week, becoming known as the bet master between your mates, record-keeping is worth considering.
All you need is a free Excel file or Google sheet and simply populate it with teams and their half-time and full-time results every week. Once you have plenty of data in the file, it's time you analyse it and find golden nuggets. You'll most likely find a couple of teams that tend to get the same results week in week out. Why not bet on these teams whether they might get 11, X1 or XX on Betwinner? You'll have better chances to win your bets.
Your impartial decisions
Being impartial often turns a good punter into a great one. Football usually evokes strong emotions like excitement, anger or grief and being impartial is quite a challenge. One thing to keep in mind is to resist FOMO (fear of missing out). If you can't find a match to bet on, it's clever not to bet just for the sake of it, risking wasting money. Why don't you keep this money for next week? Also, if you have lost four or five bets in a row, chances are you're driven by emotions when betting. Why not take a break, clear your mind and come back stronger?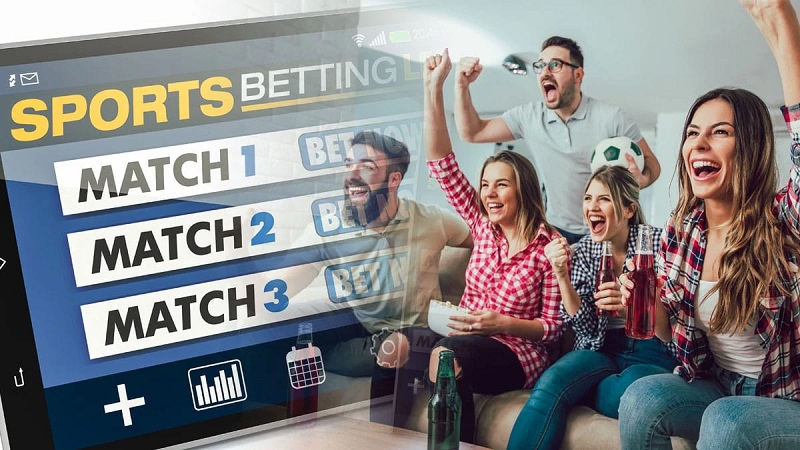 Master few things
It's easy to get overwhelmed by choices in betting. There are nine different combos of this bet type on Betwinner: 1X, 2X,XX,11,X1,21,22,X2,12. Instead of becoming a Jack of all trades why not specialise in one category or two max? You can be an expert in 11 and get some safe winning bets or 21 if you're a risk taker by nature? I would suggest you just stick to what you picked, master it and earn some extra cash. 
Use Tipsters
If you don't know where to start, tipsters can be helpful. Why don't you join our Telegram channel or follow us on Twitter where we post our expert predictions daily for everyone. You'll get top bets of the day, stats and analysis for teams and leagues, for the more advanced bettors we even have a premium based group where we share only the most valuable picks. Don't wait on it, all the proof is in the pudding, already 50k people have trusted us over the 8 year period of work.
Bottom line
Half-time/full-time betting has high odds and the profit can be remarkable. Record-keeping, being impartial, focus and the help of technology can turn you into a way better half-time/full-time punter.
Tune in Betting, Membership and Sportsbooks section for more valuable thoughts and insights. 🧠