When was the last time you were walking down the street and were lured by a bookie's poster like Everton to beat Newcastle 2-1 with €10 stake you get back €76 profit? Betting on correct score really illustrates your betting skills and separates the men from the boys. If you've made unsuccessful attempts or need to learn some more tricks of the correct score trade, we've got you. This article is piled with treasured tips and tricks that will help you level up your skills of betting on correct score. Let's jump right into it. 
What is it?
Effectively betting on correct score is pretty self-explanatory: you should predict the exact number of goals each team is going to notch up in a game. Predicting the correct score of one team won't be enough to win cash. It must be the correct score of both.  
Pros and Cons
Pros
High odds: You'll find some of the highest odds out there ranging from 6.0 to 51.0 which practically means you can make real cash from this betting type.
Improving in 1X2 bet: Part of betting on correct scores is also predicting the result of the game. When you back the 2-0 score in the game between Watford and West Ham, you inevitably bet on the Home win (Watford win) and at the same time you're honing further your betting skills. 
Find it on many online bookies: You'll be spoiled by choice with the huge number of bookies offering this category (10bet is one of them) and you can take advantage of it by placing your bet on the one that offers the highest odds. 
Cons
Own goals: An own goal can ruin it all, especially if you'd bet on 0-0 and in the end the one single goal of the game is an own goal. But, there's a way to go around it and I'm talking about it more in the top tip section.
Things to take into account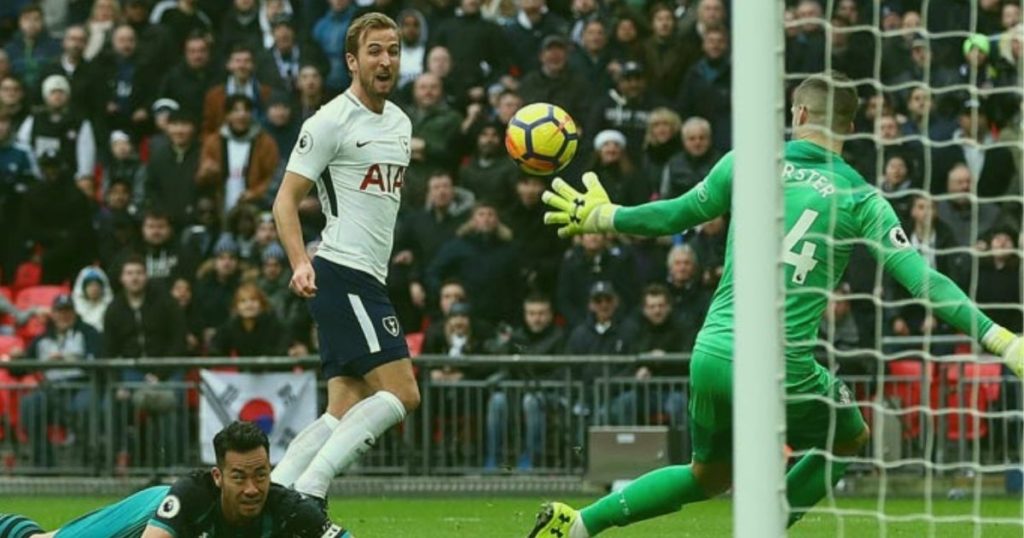 Specialise
It's no good being a Jack of all trades in any life aspect, let alone in betting on correct score that can easily make you feel overwhelmed by options. Should you back the 0-0, 1-1, 2-0 or 2-1 score for one game? It's worthy to abandon this idea and focus on one single category – say for example you can specialise in 1-0 home wins which is a common result and pays well between 5.0 and 7.0.  
Why not do research to find your real niche that will turn you into a real correct-score specialist? And for the record the most common results in the Premier League this season are 0-1 and 1-1 (11.1% of the games) while in Spanish La Liga is 1-0 (15.6%) and the French league is also 1-1 (20.2%). Be ready to find your niche and stick to it if you want to be on the winning side.
Narrow it down
There're essential steps that are often skipped and overlooked before moving on to betting on correct score prediction/ First things first it's no good neglecting the importance of predicting the result of the game before moving on to its correct score. Let's break down the huge problem (correct score) into smaller, more manageable tasks and think about the result. Is it going to be a home win, draw or away win? 
In the Premier Chelsea have the most home wins while Liverpool have four away wins and Crystal Palace have the most draws (five) so far this season. This will be handy for making up your mind which game to go for and what score you place your bet on. For example, backing 0-0, 1-1 or 2-2 in a game Crystal Palace is involved in seems like a decent betting option. Perhaps, all the above sounds like no – brainer, but many punters often overlook it and – guess what – end up experiencing the painful feeling of losing. Don't be one of them.
Cover your back while betting on correct score
What makes betting on correct score even more irresistible is that you can cover your back and still make cash. The odds you get on predicting correct scores beat almost any other category, allowing you to place more than one bet and still be on the winning side. 
Let's see an example from 10Bet for the Serie A game between Juventus and Sassuolo in which 1-0 and 2-0 look the most possible scores having the lowest odds. Both 1-0 and 2-0 score odds stand at 8.75 which means if you bet €5 on each you're gonna get  €33.75 profit (8.75*5 – €10). Pretty great profit margin, right? Just give betting on correct scores a go and find out how much profit you can make. 
Find teams that complement each other's form 
The search for the team's form match is essential for this betting type. Assuming that you've followed all the above steps, it's time you find the right games to place your bets. As a rule of thumb you can go for a game where one team are in great shape, but the other is on the brink of collapse, getting defeated week after week.
 We take for example a hypothetical match between Leicester and Norwich where Leicester have won 1-0 four out of their last five home games whilst Norwich have lost 1-0 three or four out of five of their last five games. Such a game is ideal for betting on a 1-0 home win for Leicester. This exercise is going to be handy for screening out matches that you've been sitting on the fence about whether to bet on their correct scores. And it'll help you detect the games that are gold for betting on correct score. 
A top tip
If you're to bet on a 0-0 score, you'd better not to – there's a way better option. The stakes of a 0-0 usually stand at 5.0 to 10.0 which are pretty awesome, but what if a player scores an own goal near the end of the game and ruins, making you lose sleep? It sounds painful I know and in order to get round such a disaster you can bet on 'no goal scorers' instead. This betting type doesn't count the own goals and it comes as a great alternative to relieve the pain an own can cause. Just give it a go today with a great bet.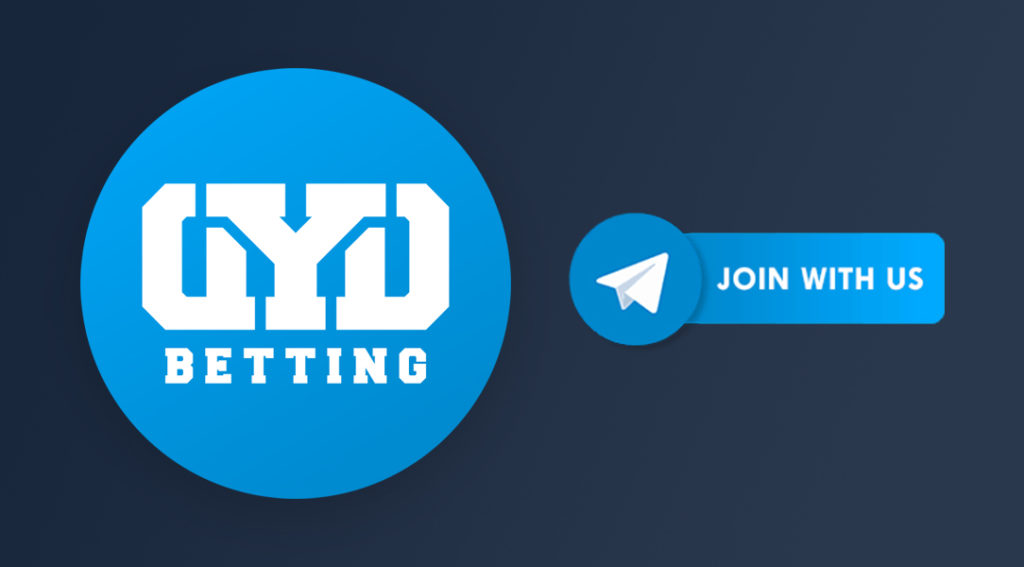 Place your bets on BetUS or MyBookie for USA residents.
For people outside of USA use BetWinner (Get 130% bonus).
For more sports bets join our Telegram channel or follow our bettors on Twitter.
Open the Betting or Sportsbooks section for more articles and reviews.