Australian Open 2022 is going to be remembered for a lifetime. Covid-19 has also caused a mayhem in tennis and the participation of players – Djokovic is apparently one of them – who haven't been vaccinated. In this article, we're going to chat about how to make it work in your favour by placing a bet on the Australian Open 2022 and winning serious cash. Let's get started. 
About the Australian Open
It's no surprise that the Aus Open is probably the highest attended tennis tournament. In 2020 it broke the record in attendance with over 812,000 people watching at least one of the games. It's a two-week tournament and it takes place in the middle of January when it's scorching and the temperature can easily go over 33 Celsius.
Novak Djokovic, who's at the top of ATP ranking has smashed the competition, having won it nine times already while Margaret Court holds the record in women with eleven titles since 1973. 
Fan Facts about the Australian Open
We've put together ten of the most quirky fun facts that will make you giggle or scratch your head. These are the ones you need to know. You'll get a better feel of what the tournament is all about:
The first Aus Open took place at a cricket ground called Warehouseman's Cricket Ground
AO was a grass court event until 1988
AO has been hosted in New Zealand twice
Besides Melbourne, AO has been staged in Sydney, Adelaide, Brisbane and Perth.
40,000 balls are used every year
Lleyton Hewitt and Marcos Baghdates played a Aus Open match that finished at 4:33 am
In 2012 Djokovic and Nadal played the longest Grand Slam final that lasted 5 hours and 53 minutes
Aus Open has recorded its hottest day in 2009 at 95F/ 34.7 Celsius
The tournament has been hosted in Melbourne since 1987
Roy Emerson holds the record of most consecutive wins (1963-1967) in men Margaret Court (1960-1966) in women.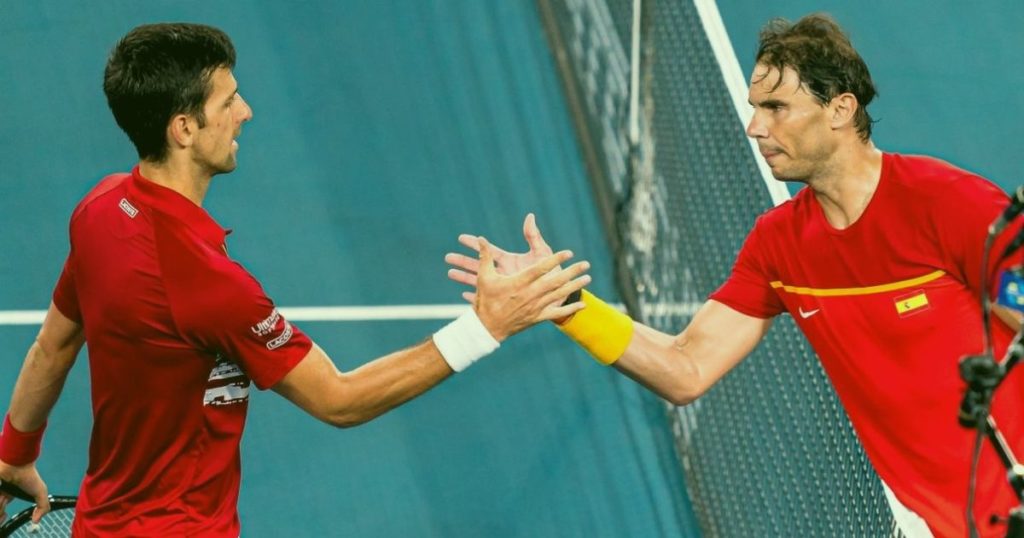 How Covid-19 changes the Australian Open 2022
AO 2022 is going to bring the ATP rankings upside down. Nadal who is a serious title contender and fifth on the ATP rankings has publicly declared that he's double vaxed and can take part in the tournament. But, Djolovic, another serious title contender and at the top in the rankings refuses to unveil his vaccination status.
 ''Well, I'm going to decide on whether I go to Australia or not after I see the official statement from Tennis Australia. Right now, we don't have any official announcement or statement. So until that's out, I won't be talking about this anymore, because I don't want to be part of the stories about the assumptions and what-ifs."
He also added "When official condition requirements to travel to Australia and play in Australia are out, then obviously I'll see what I personally do with that."
What makes things more complicated is that Nadal and Djoko are on twenty Grand Slams titles each and if the Serbian absents himself from the AO 2022, he'll dig himself into a hole, allowing Nadal, his major opponent, to win the tournament and overtake him in Grand Slam titles. 
But there's a glimpse of hope for Djoko participating in the AO after reading the Australian Prime Minister's comments who stated that unvaccinated players will be allowed provided that they are quarantined for fourteen days. What's in it for you from all these mixed messages? You will find high odds for a lucrative bet on the Australian Open 2022. 
Bet on the Australian Open 2022
Moneyline
Just like basketball betting, Moneyline betting in tennis is the most popular tennis betting by a mile. In layman's terms, you bet on the player that you speculate they'll win the game. Since we're not sure whether Djokovic is going to play in the tournament, a great bet on the Australian Open 2022 would be to back Nadal to win every game and go all the way to the final and win the trophy. 
Handicap 
Another strategy you can follow is to bet on handicaps. Players who rank lower at the ATP have those handicap games when facing superior-ranked players, allowing the punters to find higher odds in those games. It's worth placing such a 4.5 or 3.5 bet when speculating that an underdog isn't going to surrender and fight tooth and nail to gain every point against a top player. Say for example, a match between Nadal and Isner where the Spaniard is  favorite to win but it wouldn't be a shock if Isner gets close to clinching the win but in the end he loses in fine margins with a score like 6-4,3-6,4-6,6-2,6-4.
Live bet on the Australian Open 2022
How many times have we seen a single point turn a whole match upside down and the player who was behind plucks up the courage to win it in the end? Confidence in Tennis at the top level -much like any other sport – is a crucial factor and it's trait you find in all the top players who can be calm and collected and beat their opponents and win trophies. How can you benefit from this? Live betting is a great way to find winnable lucrative bets when the favourites need to climb a mountain. All you need is to watch the game and get a feel of what's going to happen next.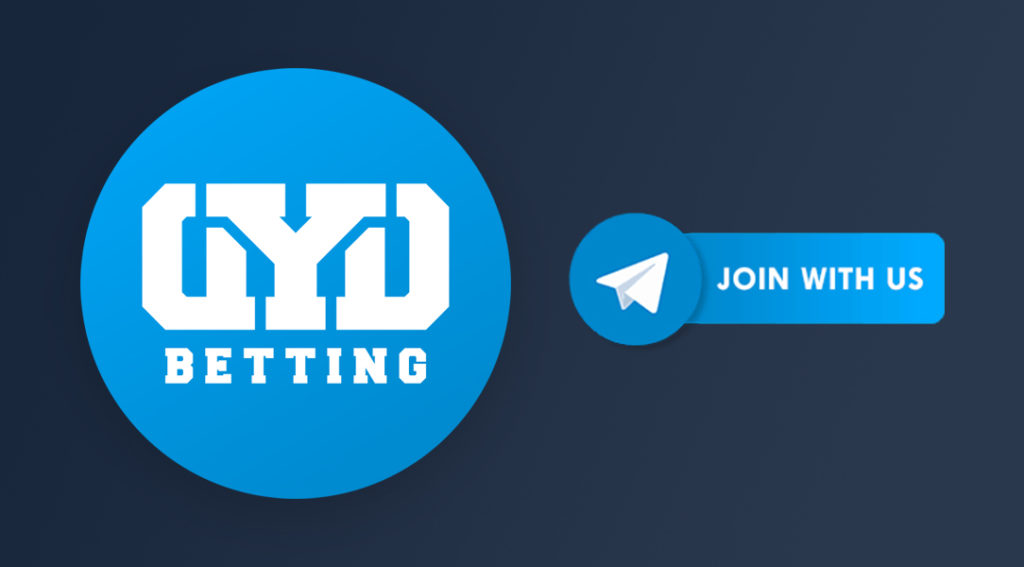 Place your bets on BetUS or MyBookie for USA residents.
For people outside of USA use BetWinner (Get 130% bonus).
For more sports bets join our Telegram channel or follow our bettors on Twitter.
Open the Betting or Sportsbooks section for more articles and reviews.