What to do on a betting losing streak?
When you're placing bets, it's quite normal to be on a losing streak. Obviously no one wants to be in it, but it's not possible to stay away from that.
We do winning daily with our free sports predictions on Telegram (t.me/dydbetting) and Twitter (@dydbetting), but what to do if you end up losing? At the end of the day, you always want to ensure that you get past it.
However, overcoming a losing streak can be rather difficult. A lot of people end up just stepping away from the whole experience entirely.
We've listed 6 things you can do..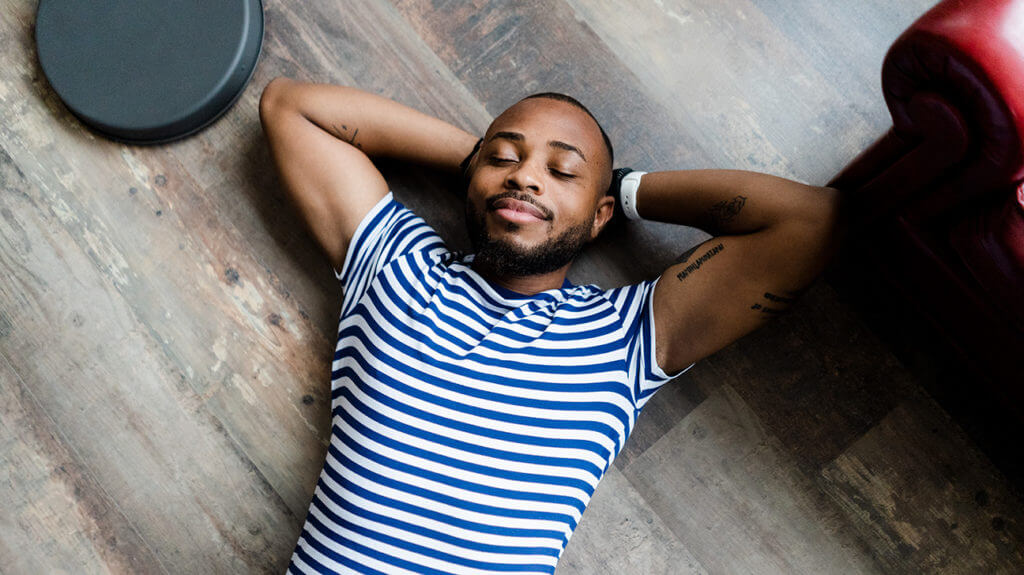 1. Take a break
If you don't want to step away completely, what you want to do is to just take a short break to assess what's wrong with your strategy. See what you did wrong and adjust your bet placing plans. It might help you a lot more than you expect. The idea is to know what you are getting into and how to adapt and adjust in a great manner. It has the potential to help you a lot.
2. Target the betting odds favourites
If you are on a losing streak, to get back on track more fast it's good to target the betting odds favourites. This brings less chances of continuing the losing streak. That alone will make the process better.
3. Set a short term betting goal
This will help you improve your direction and focus on a much better and more consistent betting experience. For advice you can write our analyst Noris (t.me/dydsupport). He is open to help all our followers. Use that to your advantage and improve your betting experience the best way that you can. It will totally be worth it.
4. Get a sign up bonus
You can sign up to another company and test out their service. This will also give you a bonus most of the time, so it's worth the effort. Plus, you can come back to the previous company once you won some stuff.
Visit our Sportsbooks section to choose your new betting site and claim the best bonus.
5. Learn from mistakes
You never really know when you make mistakes in the sportsbooks world, until they actually happen. Take your time and assess the situation, then the results can be quite amazing. Just focus on the best experience and you will not have to worry about any issues that might arise.
6. Check with some online tipsters
There are people that have good research and intuition, so you can follow them and their betting picks. Our own analysts post their predictions on Twitter and Telegram daily. This comes in handy, and it will give you a lot of potential of winning more frequently.
Conclusion
At the end of the day, even if you are in a losing streak, you can still get back from it. Stay positive, try out the ideas above, and try to commit to improving your experience. It will help quite a bit!
Tune in the Betting, Membership, or Sportsbooks section for more valuable thoughts and insights.