When you earn a lot of money, it's always very important to give back to the community. Thankfully, there's no shortage of athletes that give back the most and have decided to spread the wealth with charities and people in need of assistance and support. Here are some examples.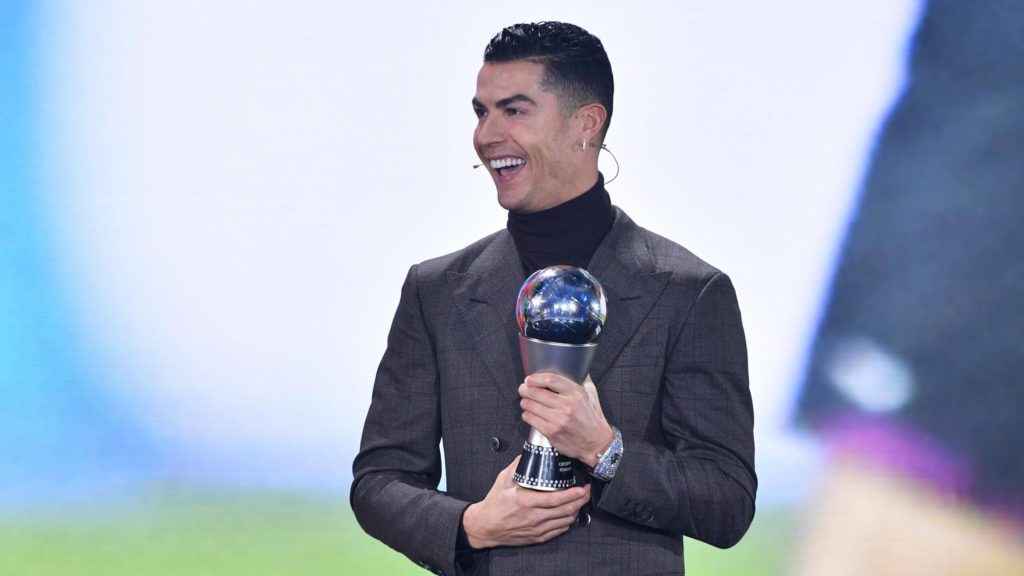 Cristiano Ronaldo
Cristiano Ronaldo donated $165000 to a cancer center after they treated his mother. He also helped the earthquake and tsunami victims, he even donated $83k to a 10-year old that actually needed surgery. These are meaningful donations that really helped people, and it goes to show why he's one of the athletes that give back the most.
John Cena
John Cena is a great wrestler, but he also has a large soul too. He was the first celebrity to grant 500 wishes at the Make a Wish foundation. He also teamed up with the American Cancer society to access and raise money through various events.
LeBron James
LeBron James partnered with the University of Akron to donate tens of millions of dollars to help 1100 kids with scholarships for over 4 years. That's generous, and it will help make quite the difference in the long term.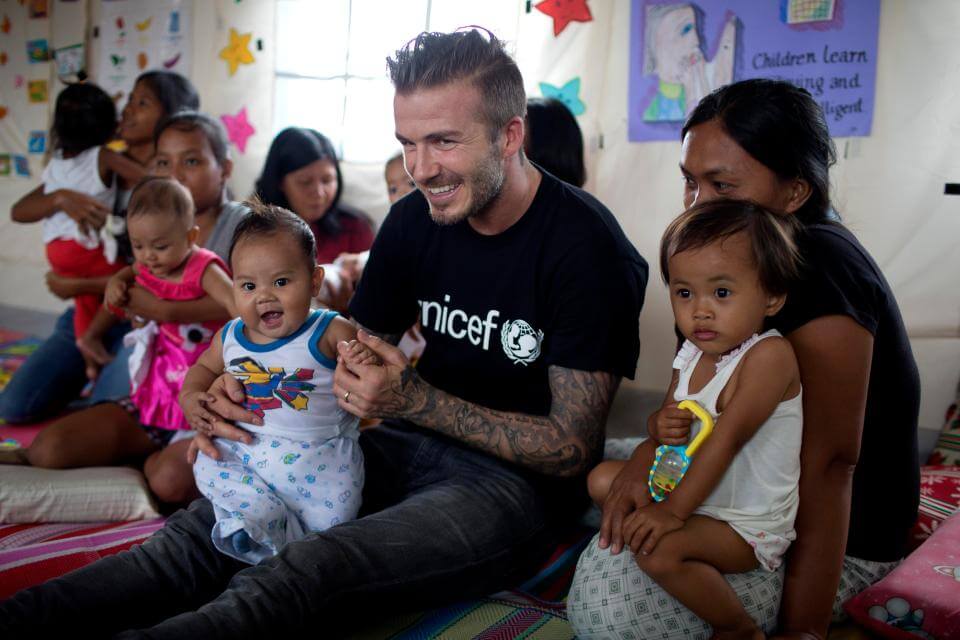 David Beckham
David Beckham is also one of the athletes that give back the most, he's known for donating a lot of money for a variety of charities. He works with Unicef, and he is also supporting the Red Cross, Peace One Day, Malaria no More and many other organizations. The focus is to make a difference and help kids stay healthy and happy in the long term.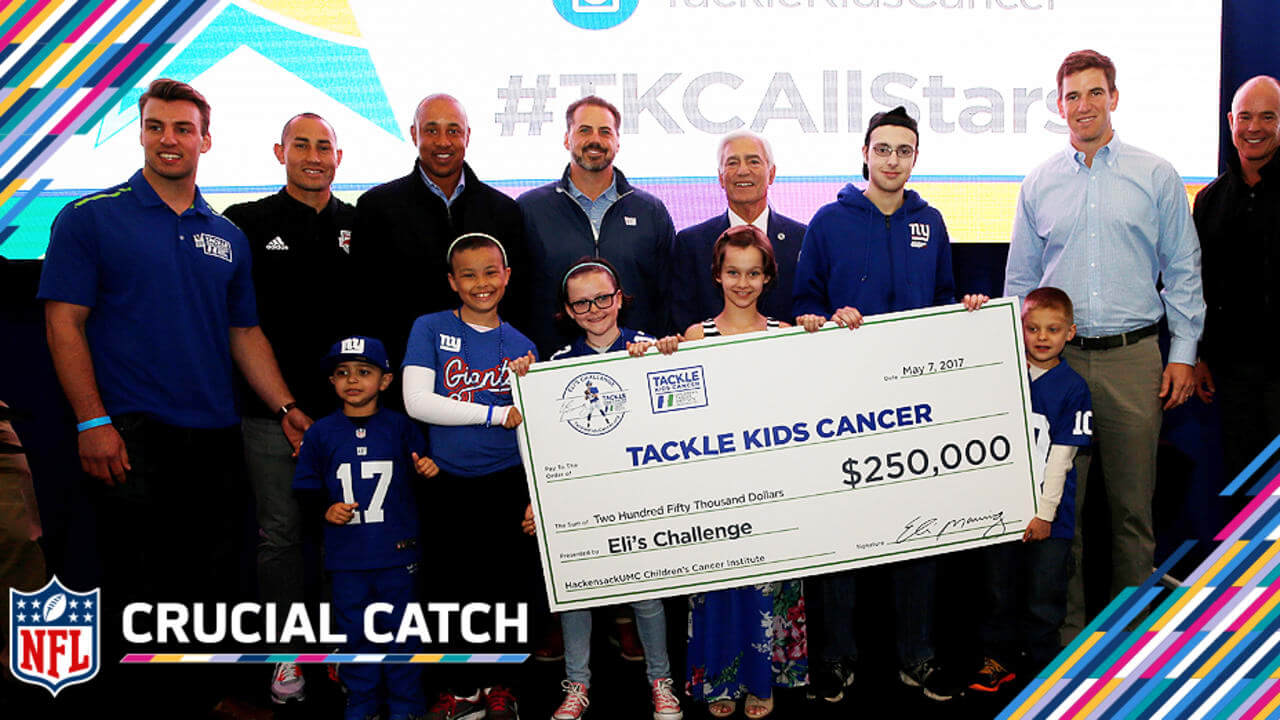 Eli Manning
Eli Manning supports many of the charities listed above, among others. He also raised $2.5 million for the University of Mississippi Medical Center's Children's Hospital. He also donated a million dollars to the Ole Mis Opportunity Scholarship Fund for the same university listed above.
Clayton Kershaw
Clayton Kershaw donates quite a lot to assist causes in Africa. He also has his own orphanage in Zambia, for which he actually got an award. He is very charitable and works hard to assist people in dire need of help. He could be on the top of MLB in terms of athletes that give back the most.
It's easy to see that there are many athletes that give back the most. They have a huge heart and they know how important it is to actually give back and help others as much as possible. At the end of the day, that's what this is all about, and the potential is always exciting and amazing in its own right. You just have to commit to success and make it work. Then, you can show your gratitude like these people did!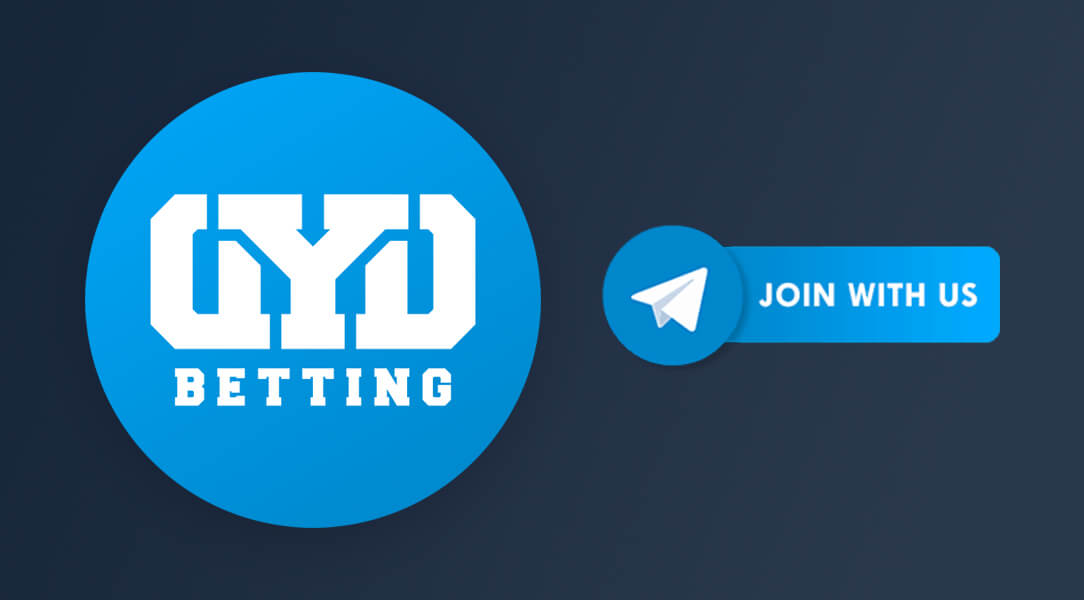 Open the Betting or Sportsbooks section for more articles and reviews.
If you're interested in sports bets, join our Telegram channel or follow our bettors on Twitter.