Ever wondered what the 5 positions are in basketball?
Today we'll go over the five positions crucial to any successful team.
It will give you insights into how this fascinating sport is played and has won fervent supporters over time.
You'll be able to put the knowledge into practice when placing your next basketball bet.
Let's tap off.
Center
A team's Center makes other basketball players look short.
They're often the tallest among other tall players (who average around 2 m tall).
In team attacks, Centers often position themselves by the basket, true masters at keeping their opponents at bay creating space for their teammates, collect rebounds or finish off attacks.
Their defensive duty is intercepting the ball and blocking opponents's off-the-ball movements.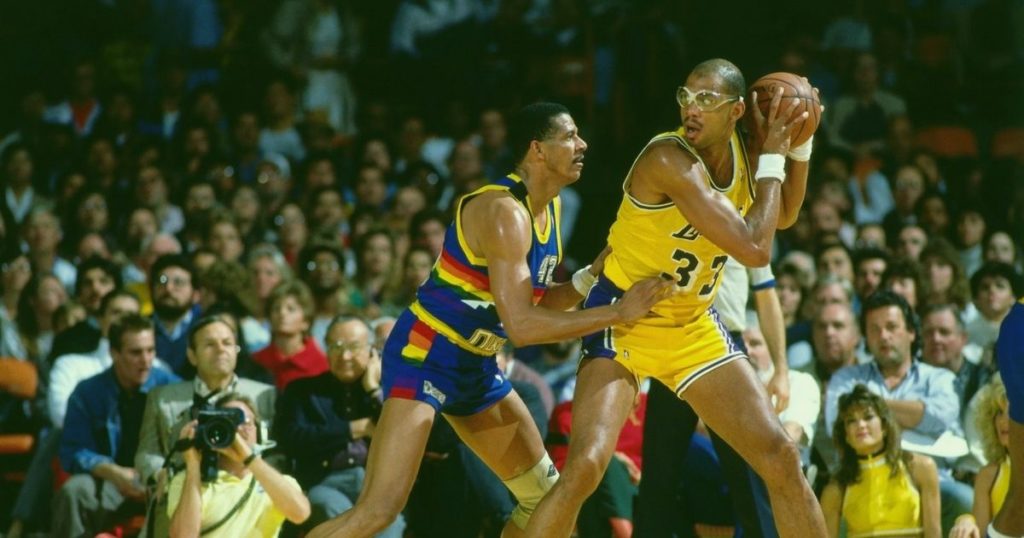 Legendary Centers: 
Kareem Abdul-Jabbar
He is regarded as not only one of the best Centers, but NBA players of all time. His twenty-year career is simply admirable. Very few reached his level.
Bill Russel 
He was a real master of the position, an iconic NBA player also known for his outstanding defensive abilities.
Wilt Chamberlain
He was also known as the most dominant big player in the NBA. An NBA legend whose scoring and rebounding records are unreachable. 
Power Forward
Power Forwards are the second tallest players on a basketball team.
Compared to Center players, Power Forwards are often more versatile players, scoring rebounds, lay ups, mid-range points and three pointers (although three pointers aren't universally acknowledged to be their strongest skill).
Defensively they're often designated to mark their tallest  opponents, keeping them away from the basket.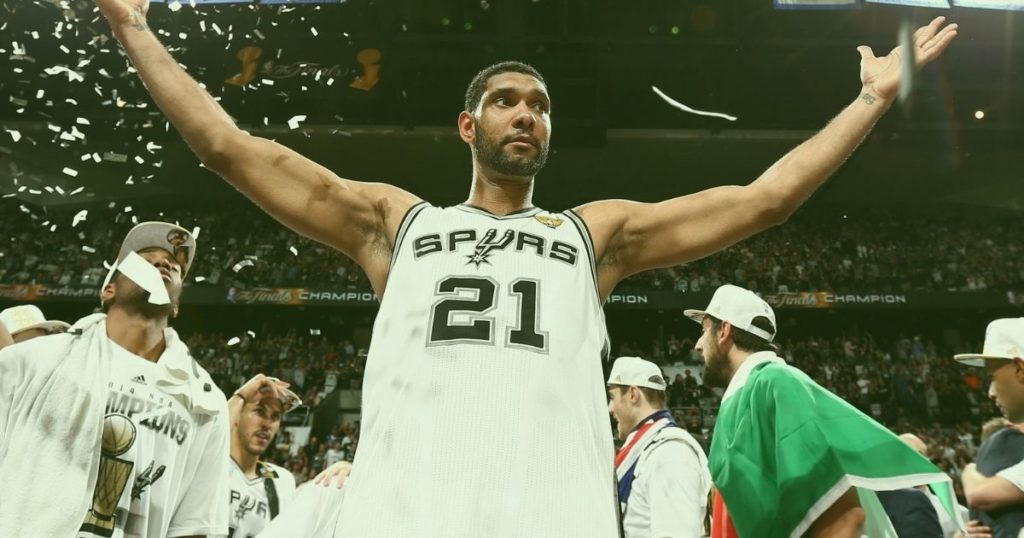 Legendary Power Forwards: 
Tim Duncan
A low key player who could instil drive and his winning mentality into his teammates. The five NBA titles he's won speak volumes for his quality. 
Karl Malone
Karl Malone was incredibly consistent throughout his successful career, and this makes him one of the megastar Power Forwards.
Kevin Garnett 
A player who could literally do anything and everything on the court, scoring, defending, passing and rebounding, all at a top level.  
Small Forward
A Small Forward's job is to do a bit of everything.
Their role is similar to a box-to-box midfielder in football who run up and down the field, contributing equally to their team's attacking and defending.
They are shorter than Power Forwards, and one of their main tasks is to constantly move off the ball (the role requires excellent physical condition and stamina) inside and outside the basket to open spaces for their teammates, so they can score points.
A Small Forward (or a Jack of all trades to you and me) can score all kinds of points (layups, mid range or three pointers), and when it comes to defending their sole mission is to intercept the ball.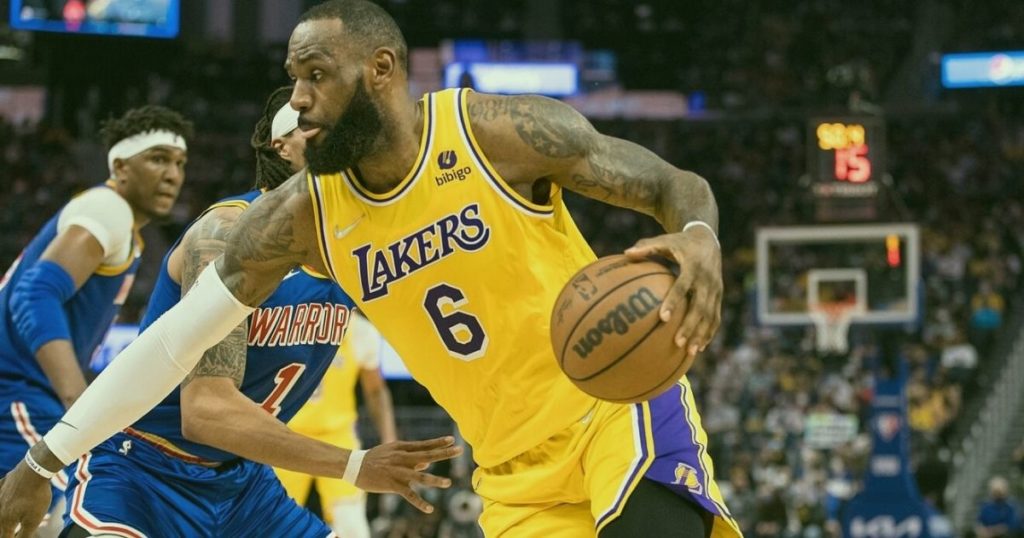 Legendary Small Forwards: 
LeBron James
LeBron loves to prove his doubters wrong and keeps breaking record after record with unrealistic scoring and rebounding rates. 
Larry Bird
He was a versatile player who basketball fanatics love to watch admiring his creativity and abilities in scoring and rebounding. 
 3. Kevin Durant
An NBA superstar who was ridiculously quick on his feet, able to jump higher than anyone else and a true master at scoring.  
Point Guard 
The Point Guard is the leading point of attack in basketball.
They're like leading singers of a rock band (yes, the ones who gets all the girls).
They're quick on their feet, great at dribbling and passing, and creativity and flair are their trademarks.
Point Guards are entertaining to watch and indispensable to their teams, attempting to surpass their opponents with a surprising move and enabling them to nail attacks.
When it comes to defending their main job is to read their opponents' game and movements off the ball and unpredictably steal the ball and start a fresh team attack.
Legendary Point Guards: 
Magic Johnson
A very rare breed as a playmaker with creativity and flair being some of his many magical abilities as an NBA player.
Stephen Curry
Stephen has changed the game, inspiring other playmakers to shoot threes and at the same time mastering any possible way of scoring.
3. Oscar Robertson
Oscar was an underrated yet TOP playmaker with a rare ability to pass, collect rebounds and score.
Shooting Guard
Shooting Guards are not the tallest players on the court.
Why?
Their job is to score and score.
They're masters at scoring long range points, including three pointers.
They're known for their great agility, attempting in every attack to free themselves up to go for a shot.
Their main job in defending is to mark their least tall players.
Legendary Shooting Guards: 
Micheal Jordan 
Probably the best NBA player ever. Simply a master at his craft who turned the Chicago Bulls into the dominant team in the NBA for over a decade. 
Kobe Bryant 
Consistency and longevity are the words that summarise this megastar's career in the NBA, playing for a whopping 17 seasons and consistently being a top performer. 
Dwyane Wade 
A top top player with fantastic numbers that a handful of players have managed to reach and fewer to surpass them.
Attack Formations in Basketball
To put things into perspective, let's discuss some common attack formations you'll come across in a basketball match that shows you how a basketball team works as a whole.
5 out of Motion Offence
The 5 out of motion offence is easy to teach and contains some easy rules to follow that can help teams score points over and over.
It's often implemented by youth teams and it's an excellent way for young players to get the hang of basketball tactics. 
It's also known as 'the positionless offense' that stretches the importance of moving off the ball in basketball while every player has clear instructions on the movements they should make.
All the players stand outside the three-point line having two at each wing and two at the corner.
How to Run the 5-Out Motion Offence
The 5-out motion offence includes four actionable progressions that a team must work on each and master to make it work in their favour, allowing the player to learn one thing at a time and not being overwhelmed with the entire process. 
To reap the benefits of this excellent way of basketball, attacking teams should follow every step of the progression religiously without skipping any of them.
The 4 progressions in order:
Progression 1: Basic cutting
Progression 2: Screening away
Progression 3: On-ball screen
Progression 4: Dribble at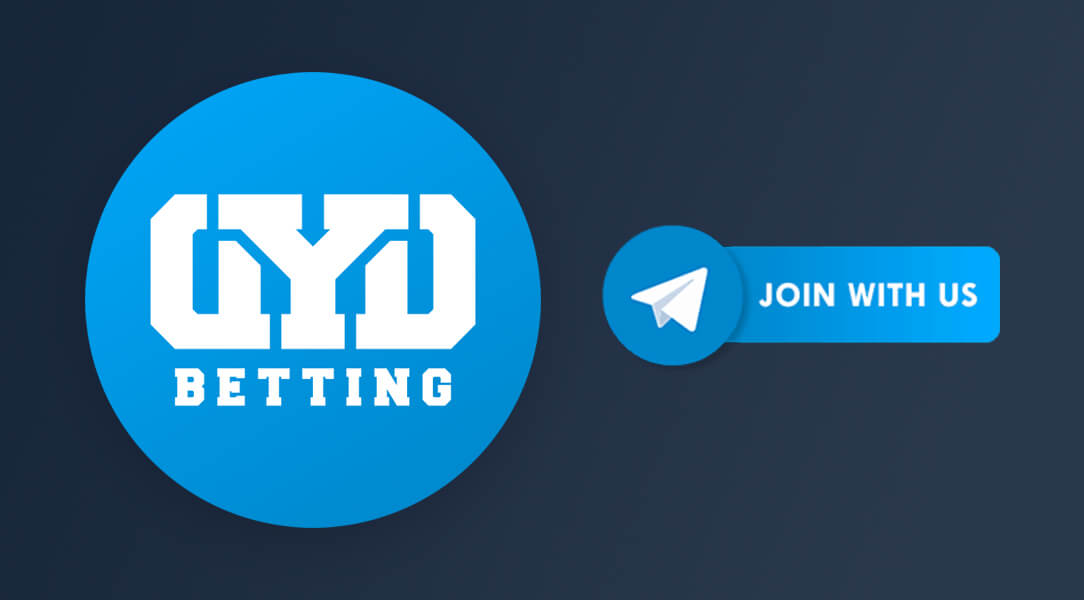 Place your bets on BetUS or MyBookie for USA residents.
For people outside of USA use BetWinner (Get 130% bonus).
For more sports bets join our Telegram channel or follow our bettors on Twitter.
Open the Betting or Sportsbooks section for more articles and reviews.