The NFL has some of the most intimidating big men out there. Here's a list of Top 5 Heaviest Players in NFL History. Their terrorising frames are able to punish any opponent on the field. And when you see them in person, whether on the streets or at a game, you will question if that's a professional athlete or a superhuman giant.
5. William "The Refrigerator" Perry, 382 pounds (Heaviest Players in NFL History)
William Perry earned a well deserving nickname in "the refrigerator" after his teammate at Clemson could not fit in an elevator with him back in 1981, and claimed he was the size of a fridge. Perry was drafted by the Chicago Bears in 1985 and instantly became a fan favourite, with both fans and teammates teasing him by saying he's "one biscuit shy of 350 pounds".
4. Bryant McKinnie, 386 pounds (Heaviest Players in NFL History)
Bryant McKinnie had a very successful football career, first winning a national championship with Miami (FL) in 2001 then following it up with a Super Bowl in 2013 as a member of the Baltimore Ravens. After 9 years of pancaking defensive lineman, McKinnie called it a career in 2013 after a short stint with the Miami Dolphins.
3. Nate Newton, 401 pounds (Heaviest Players in NFL History)
Nate Newton was a crucial part of the Dallas Cowboys 1990's
dynasty, as a member of the notorious Cowboys offensive line nicknamed "The Great Wall of Dallas." Newton also earned the name "The Kitchen," one-upping
"The Refrigerator." Post NFL, Newton underwent a procedure called "vertical gastrectomy," removing up to 75% of his stomach. As a result, Newton's weight was cut down to 220, the lightest he weighed since high school.
2. Terrell Brown, 403 pounds (Heaviest Players in NFL History)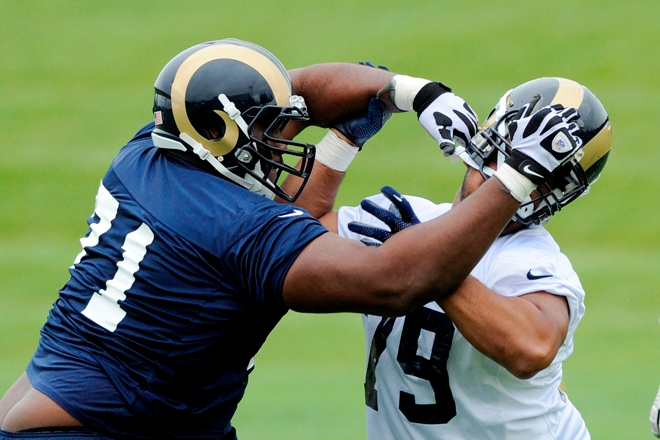 Terrell Brown is one of the lesser accomplished players on this list. He didn't play a snap in an NFL game, but for his monstrous build of 6'10, 403 pounds, he is still widely talked about today as the tallest and one of the heaviest players ever.
1. Aaron Gibson, 410 pounds (Heaviest Players in NFL History)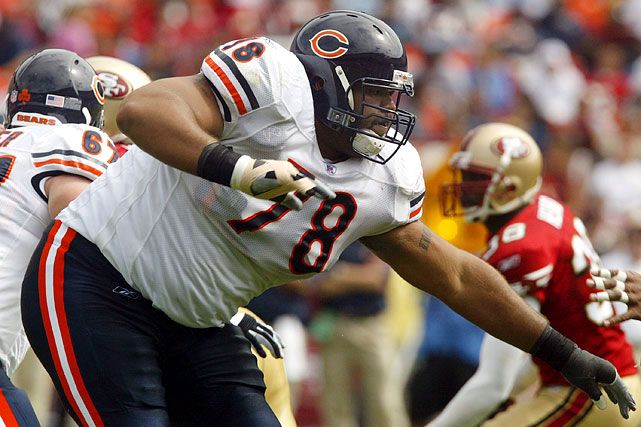 Gibson looked like a promising young prospect coming out of the combine, having been described as a "prototype right tackle in the NFL." However, a few injuries in his rookie season derailed his career, and Gibson found himself jumping around 9 different teams across the NFL and AFL before his retirement in 2010.
For all football, NFL fans we also suggest to follow our betting profile on Twitter and Telegram.
Tune in the Betting, Membership, or Sportsbooks section for more valuable thoughts and insights.