3 similar stock names that got mistaken by investors..
Investing in stocks sounds like a great idea, and it's a major part of many investor's portfolio. But the reality is that investing in stocks does have challenges, as you might imagine. You can sometimes end up not knowing that you're investing in a stock which has a low value, or maybe you invest in the wrong stock to begin with.
There are many similar stock names that are very alike to one another. So if you're not careful, you may end up investing in a company that actually has a very different name, even if the stock moniker is different. With that being said, here are some of the stock names that got mistaken by investors.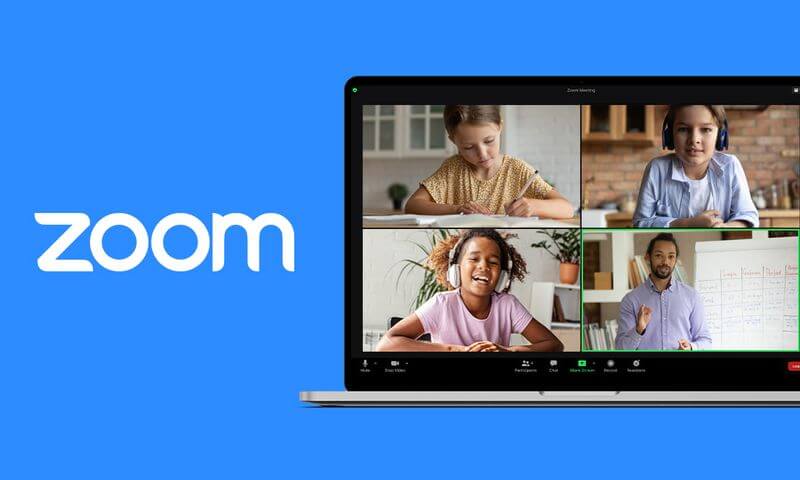 Zoom
In 2020, Zoom became the tool to use for videoconferences and other solutions like that. Zoom Video Communications is the stock to go for, with the name ZM. Yet a lot of people confused it with the Zoom Technologies (ZOOM) moniker, and that stock skyrocketed more than 50000. This goes to show that stocks can easily go up without any reason, other than being a mistake and people investing in it accidentally. These things happen, and it's important to understand why that appears and why is it important to double check these similar stock names.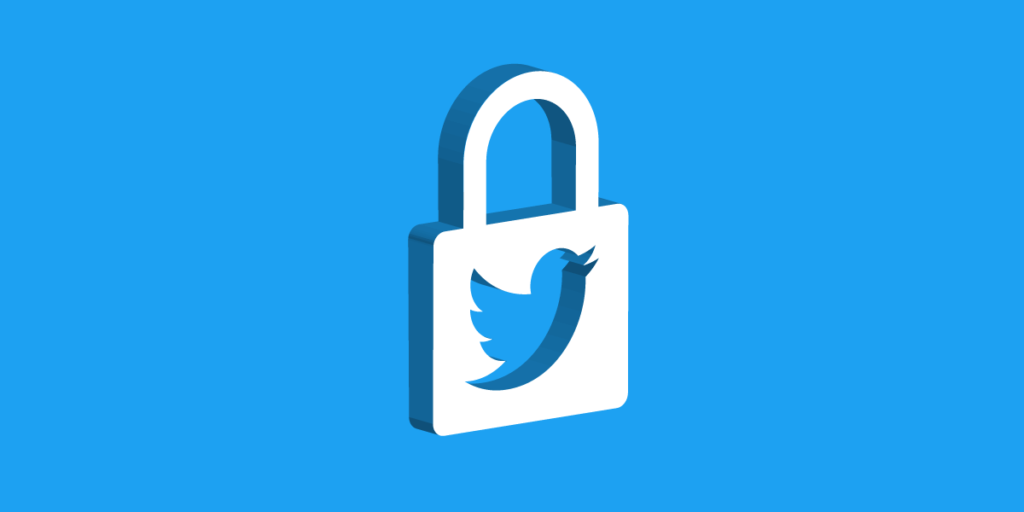 Twitter
Yes, a similar thing happened with Twitter. Their TWTR moniker in the stock world ended up being similar to Tweeter Home, which soared 1800% because of Twitter's similar moniker. It was great for them at first, but they were delisted from the stock market since then. It's still a clear sign that a lot of people are mistaking similar stock names and that will most likely never end.
Ford
This also happened to Ford. Ford Motor CO has the F moniker and Forward Industries has FORD. Obviously, people thought that FORD is the thing to buy, and they were drawn to the Forward industries stock. Even if that stock was not the one to buy, obviously.
What we learned from all of this is that you need to pay attention to what stocks you are buying. You never really know what mistake can arise and you end up buying just similar stock names. Which is why it's more important than ever to understand the stock market, the stock monikers and all the important factors. Once you have more knowledge about this topic, it will give you a much better experience and results.
Disclaimer
The information on this website is for general information purposes only. It is not intended as legal, financial or investment advice and should not be construed or relied on as such. Before making any commitment of a legal or financial nature you should seek advice from a qualified and registered legal practitioner or financial or investment adviser. No material contained within this website should be construed or relied upon as providing recommendations in relation to any legal or financial product.
Register at Etoro today and start building your portfolio.
Tune in the Betting, Membership, or Sportsbooks section for more valuable thoughts and insights.