When a tennis match is suspended, what actually happens to the players? Do they just go home and come back the next day? Or do they have to finish the match the next time they play? In this blog post, we'll explore what happens when a tennis match is suspended.
What does a suspended game in tennis really mean? 
In a nutshell, the chair umpire cancel a tennis game when they believe that the game can't be played because of extreme weather conditions or when the lives of players or spectators are under threat from a rumoures terrorist attack.
What happens to your bet when a tennis match is suspended? 
SInce the match is not going to be played the bookie you placed your bet with is going to refund your stake. 
What other factors can cause a match suspension in tennis? 
Another common factor that can cause a tennis match is suspended is due to lack of light (either natural or artificial) that can distract the players who won't be able to play their best possible tennis. This often happens at the beginning or towards the end of the match and often causes frustration.
Let's face it: tennis can be a frustrating game. You can be playing your best and still lose to a lucky opponent. And when you're really in the zone, the last thing you want is for a line judge or umpire to make a bad call. Unfortunately, these things happen all the time.

Disagreements between players and officials are common, and they can often get heated. 
What really happens when a game of tennis is retired? 
The player who 'retired' (you guessed it) is going to lose the match and their opponent wins it, receiving either 12 or 14 points. But the retired player is also going to receive points for all the games he played. And while the match wasn't played, none of them will get a rating.
What really happens to your bet when a player retires from a game? 
It depends on the bookie you placed your bet with and the time of match the player retired. It's wise to read through (I know it's dead boring) the terms and conditions of your bookie.
What does walkover mean in tennis? 
A walkover counts a win and a tennis player progresses through a tournament when their opponent can't play the match due to an injury. For example, Naomi Osaka withdrew from Western & Southern Open final due to a hamstring injury while Victoria Azarenka, her opponent, claimed the title. 
What the meaning of 'Ret'
'Ret' stands for retirement, one of the most common reasons for a player to retire is to get injured in the warm up.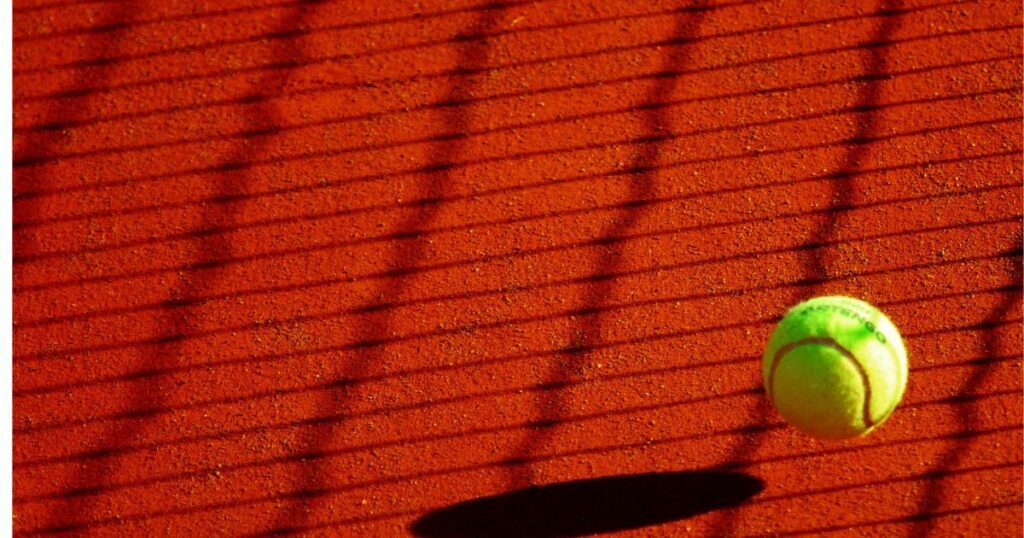 What's the meaning of 20.5 in tennis? 
This number has to do with betting on tennis. Particularly, bettors place bets on whether they are going to play more or less than 20 games in a tennis match. If you're into betting you should give it a go. 
Does a strong rain cancel a tennis match? 
Interestingly, the game will be played even in a strong rain, but the players and spectators might be asked to move to a different court with a roof, so the game might be delayed for a bit.
How long does it really take to dry after a rain?
It depends on the court, if it's a hard court it shouldn't take more than two hours, whereas for a clay court it can take half an hour. Grass courts usually are the ones that dry in a couple of hours.
How does a tennis player deal with extreme heat? 
Tennis players too often play their matches in extreme heat that causes them quicker fatigue and some lack of concentration. The best possible way they deal with heat is to stay dehydrated and sweat – it cools their body temperature down.
Is it possible for a tennis match to go on for days? 
There are times that it feels like a game will last forever with the two players fighting for every point.

In theory a game can last forever; unlike other sports including football and basketball, there's not set time that a match should be completed.

For example, a match for the French Open Tennis between Santoro and Clement lasted six hours and thirty three minutes (I'm sure the players and spectators felt like it lasted forever).
Why was Djokovic suspended today?
Djokovic was suspended from the US Open in 2020 after accidentally hitting a woman working as a line judge with a tennis ball. 
Now, Djokovic was suspended from the US Open 2022 as he has been unvaccinated and the US Open officials didn't let him participate. 
Bottom line 
When a tennis match is suspended, there are a few things that happen. The players have to leave the court and go to the locker room, the crowd has to clear out of the stadium, and the umpires need to make a decision about what happens next. So next time , don't switch your TV off, stay tuned as the game might start soon.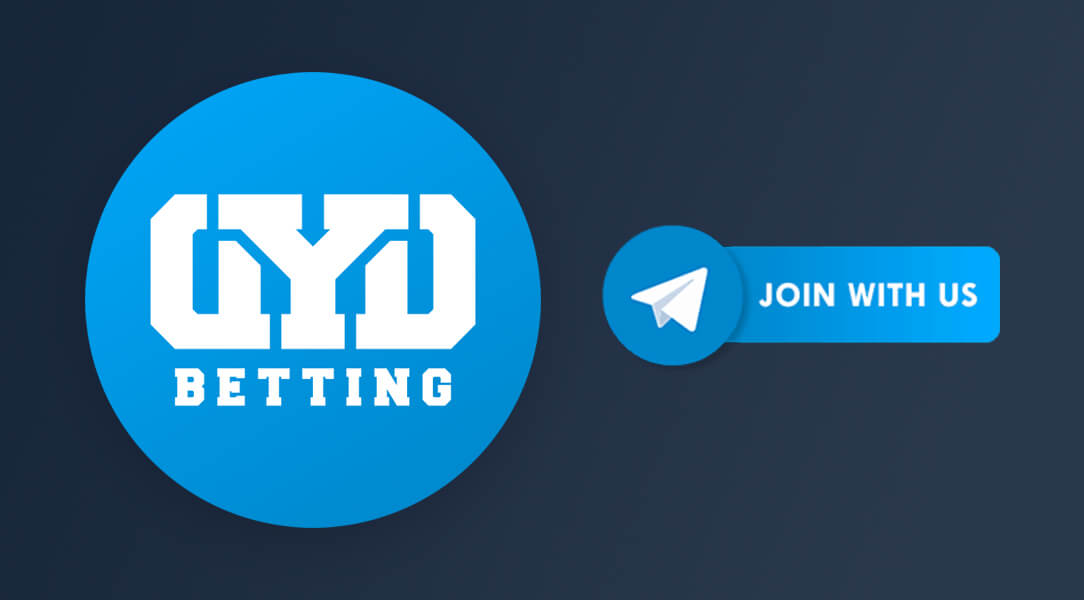 Place your bets on BetUS or MyBookie for USA residents.
For people outside of USA use BetWinner (Get 130% bonus).
For more sports bets join our Telegram channel or follow our bettors on Twitter.
Open the Betting or Sportsbooks section for more articles and reviews.