Express betting is an advanced technique for those who aim to up their betting game.
It's a great way to combine all kinds of sports.
We're walking through the essential strategies you should keep in mind to master this betting strategy.
Let's dive in. 
About express betting
If you've already mastered the basics and you're able to distinguish the differences between moneyline betting and correct score, and look for something more challenging, express betting is a betting type worth looking at. It's more complicated, but it can be great fun at the same time.
Let's make things clearer with an example: 
Express betting allows you to bet on various sport events including football, basketball, tennis or whatever sport you can almost think of; you can bet on Milan's win against Bologna, the LA Lakers' win against Toronto Raptors and Nadal to beat Del Potro in Roland Garros, all of them in one bet.
Essential knowledge for express bet
These are a bunch of aspects that differentiate this bet type from others.
You can include events from various sports and events in your bet.
The odds of all the events are multiplied and create your coefficient (more on this later).
Being wrong in just one of your predictions won't make you win the bet. 
There are a bunch of bookies offering this type.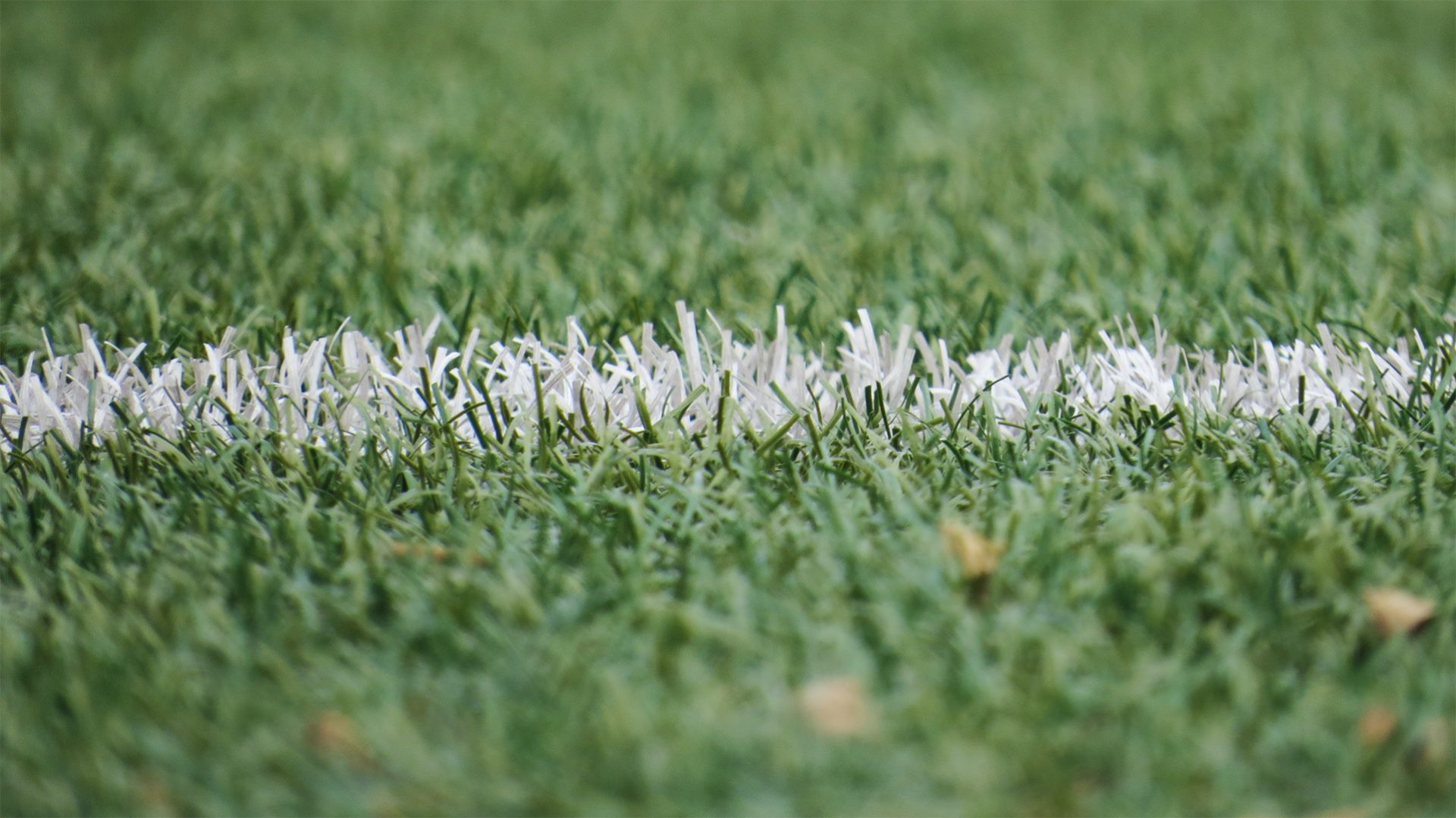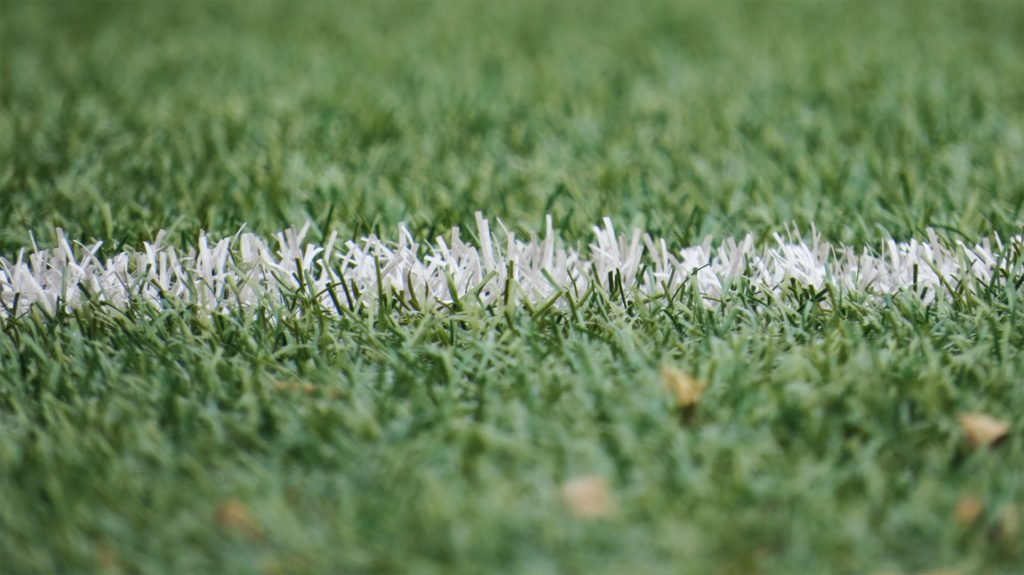 Pros and Cons 
As you can imagine and like almost every bet type, express betting has its pros & cons, and it's always a great idea to go over them allowing you to get a better picture.
Pros 
Yes you can get a high coefficient which in plain English means, you can bet low and win big. The fact that the odds of every event are multiplied together gives you a huge rate, so you won't need to break the bank to place such a bet. 
Luckily there have been a number of strategies developed, so you'll be able to choose from.
One or two winning express bets can earn you the money you lost from a single bet or even an express bet. So you can easily be on break even. 
You'll be able to benefit from unique offers from specific bookies that reward for your choice of express betting. 
Cons 
If you go wild and add fifteen events to your bet, (you guessed it) it will be almost impossible to earn cash out of it. 
If you also include events in your bet you're unfamiliar with (or know very little about) won't make you cash in on that bet. If you're unsure how many rounds a golf game entails (like myself), it's no good betting money on such events.
As you probably already know one single bet can ruin your bet, so it's wise to be selective.
3 strategies for express betting 
I go over some common and less-common strategies, so you have various options to go about your express bets. You can give all three strategies a go and see what suits you best. As you'll see we've done the maths for you cause no one likes doing…
Go for the small odds
A good way of thinking is to combine a couple of events with small odds in one bet, so you potentially earn a significant amount of cash while the risk is low.
For example, you add four events to your express bet:
Inter Milan vs. Venezia (Home Win): 1.10
Bayern Munich vs. Arminia (Home Win): 1.05
Basket Zaragoza vs. Barcelona (Away Win): 1.12
Real Madrid vs. Rio Natura Monbus (Home Win): 1.15
Your coefficient is: 1.10*1.05*1.12*1.15 = 1.48
If your wager was $15, you would earn (1.48*15) = $22.2 (or $7.2 profit).
This way seems a great way to dip your toes in express betting; easy to get the hang of, low risk and potentially high profitable.
Be more risky
This strategy is recommended to anyone who already has some express betting experience, requiring taking bigger risks. The idea is to go for events with higher odds.
It's wise to not go over two events as the example below shows:
Arsenal vs. Aston Villa (Home Win): 1.45
Manresa vs. Unicaja (Home Win): 1.40
Your coefficient is: 1.45*1.40 = 2.03
If your wager was $15, you would earn (2.03*15) = $30.45 (or $15.45 profit).
System 8 events (or S8)
This strategy is a bit trickier, but still simple enough, and if you adopt it as your long-term strategy, you'll pocket serious cash. The idea is to pick eight events and create eight different bets that include three of them.
Let's break it down:
Inter Milan vs. Venezia
Bayern Munich vs. Arminia
Basket Zaragoza vs. Barcelona
Real Madrid vs. Rio Natura Monbus
Arsenal vs. Aston Villa
Manresa vs. Unicaja
Genoa vs. Napoli
Manchester United vs. Watford 
So you create eight combinations with three of the events above:
1-3-4
2-4-6
3-5-7
4-6-8
5-6-8
6-7-4
7-8-2
8-1-3
You need to win at least six out of eight to make profit and in case you win seven or even eight you'll end up earning a lot. If you win five or fewer you won't make a profit, so it's critical to be selective with the events you go for and do thorough research. 
Things to keep in mind 
Here are a few things to keep in mind before you go ahead with your express bets. 
Avoid illegal bookies on this betting type, even though it might look tempting offering you more attractive odds. 
Before placing any kind of bet it's wise to do your own research and study the teams, their style of play and their form. Studying and doing research is your best friend.
Start with a low wager (especially if you're new to this) to play safe. 
Go for events you know the ins and outs of and avoid those you're unfamiliar with. 
Bottom line
Express betting is a great alternative to all the traditional bet types, allowing you to combine events from different sports. Why not give it a whirl to see if that works for you?
You might have found your new go-to bet, enabling you to win cash from betting more often.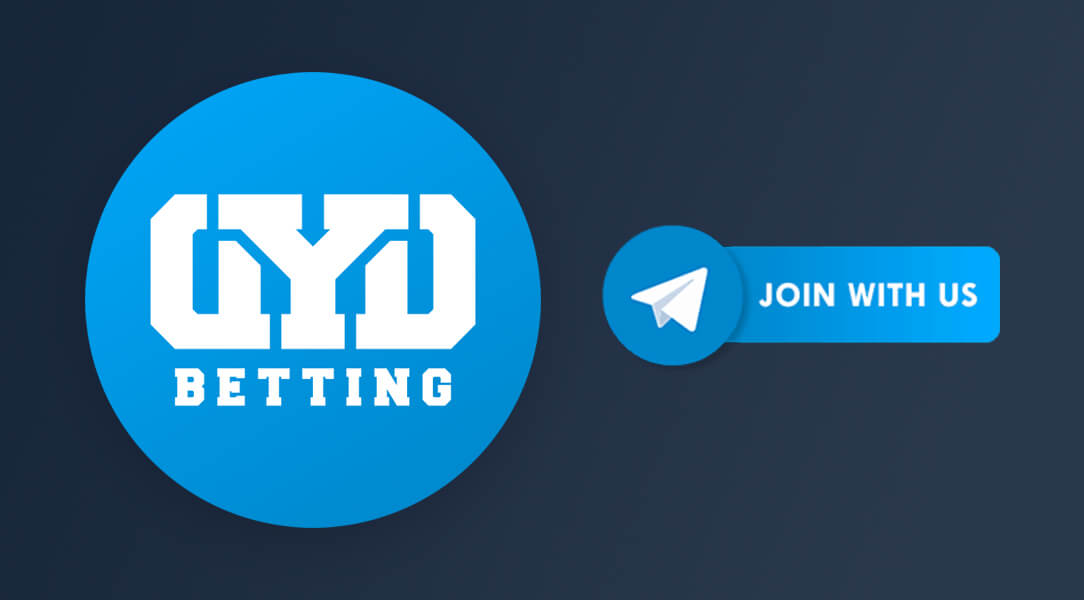 Place your bets on BetUS or MyBookie for USA residents.
For people outside of USA use BetWinner (Get 130% bonus).
For more sports bets join our Telegram channel or follow our bettors on Twitter.
Open the Betting or Sportsbooks section for more articles and reviews.